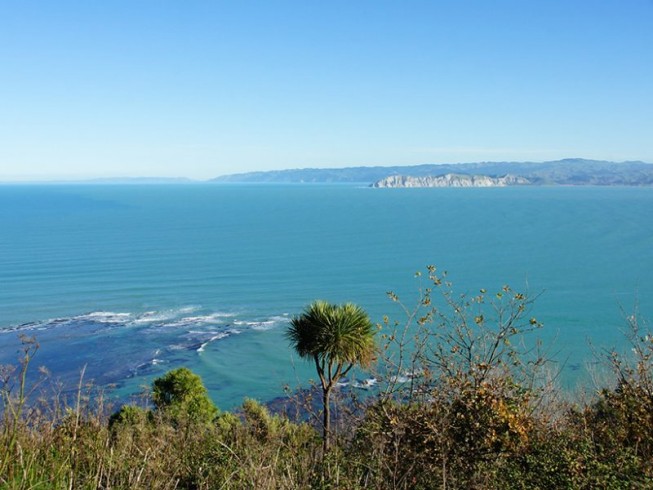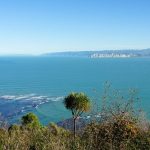 Tuesday, October 24th, 2017
New Zealand's North and South islands are well known for providing picturesque scenery. Beneath its bucolic veneer, however, the country is continuously being ripped to shreds by geophysical activity. Each year, New Zealand experiences approximately 14,000 tremors,...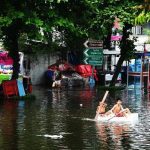 Monday, September 18th, 2017
CSIRO's Data61, Australia's data innovation network, and geospatial technology company Radiant.Earth partnered to develop joint research into satellite imagery and Earth-observation data for disaster resilience in areas such as human disaster management, health, climate change and sustainable...