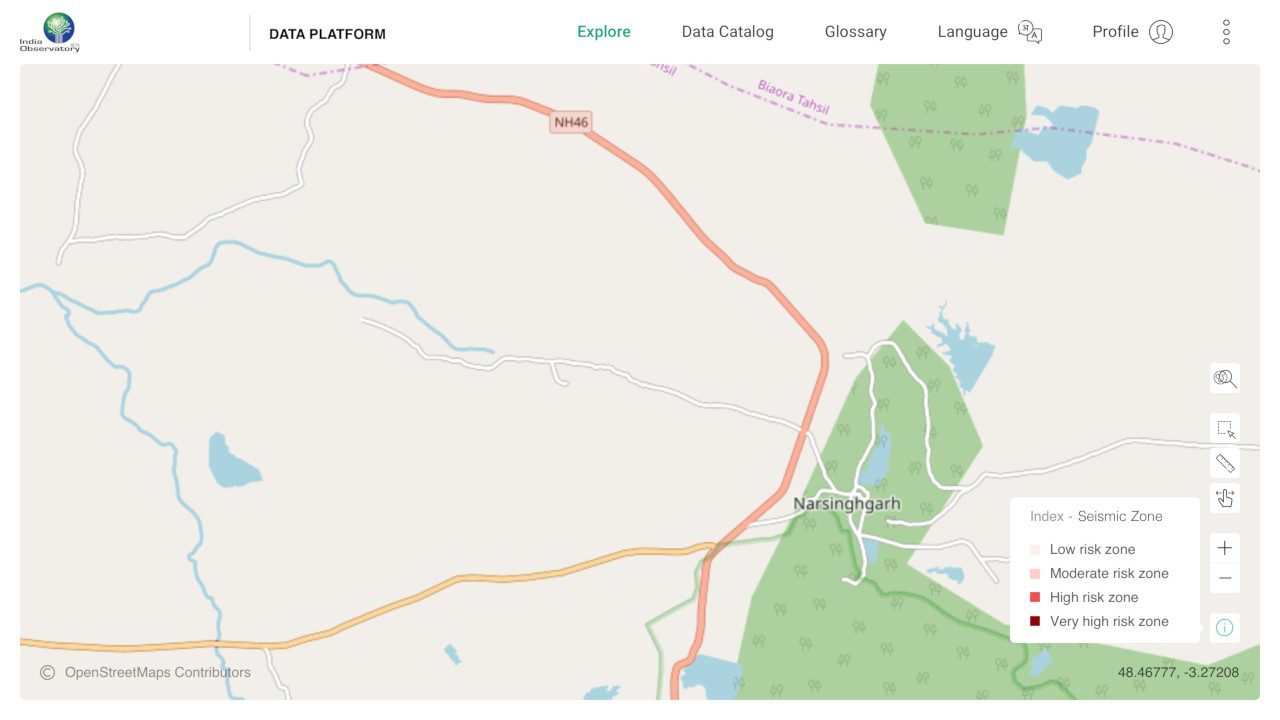 India Observatory, the country's first socio, economic, ecological open-source integrated geospatial data platform, was launched at Hyderabad during the GeoSmart India conference. The observatory contains comprehensive information on India's social, ecological and economic parameters on a single spatial and temporal platform designed to supplement local-level decision making by village communities, panchayats, NGOs and government officials.
The freely available India Observatory (IO) has "India Data Platform" at its core, which is built on open source and brings together data on more than 1,600 parameters, ranging from village to national level in the form of maps, graphs, tables and infographics. 
Click here for more information.