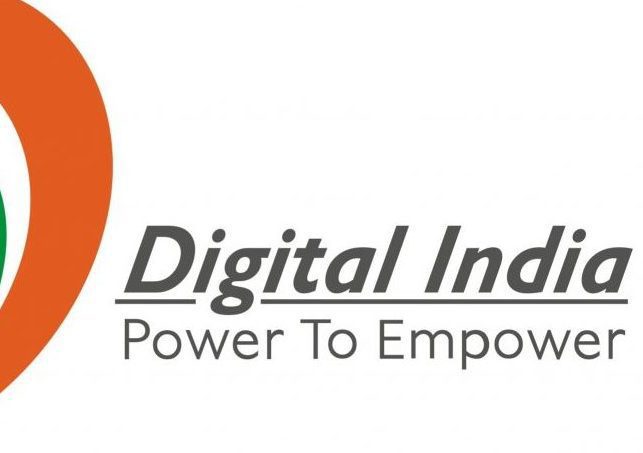 The $4 billion geospatial industry in India is expected to become a $20 billion market by 2025, growing at a cumulative annual rate of 12-15 percent.
According to M. Venkaiah Naidu, Union Minister of Urban Development, Housing and Urban Poverty Alleviation and Information and Broadcasting, the estimated annual budget of government agencies for GIS services currently stands at $3 billion, and this is expected to increase with the Indian government's push to leverage space and location technologies for development and governance. The minister said the sector was likely to attract $500 billion in investments during next five years.
Naidu also said the government has major plans to digitalize 250,000 villages. "With digitialization, we can effectively tackle tax evasion, corruption and black money," he added.
Click here to read more.