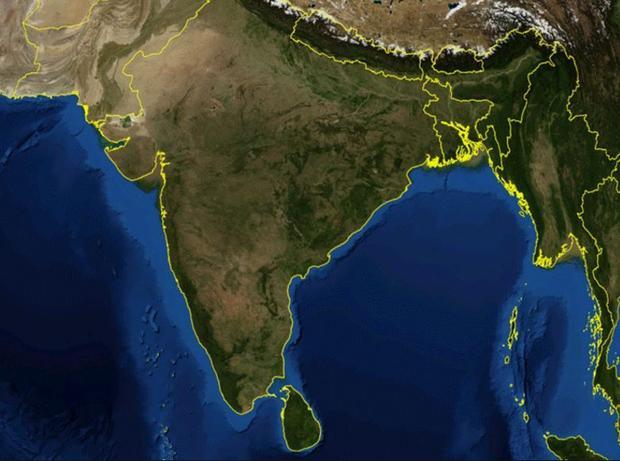 A new analysis of satellite images shows that nearly 30 percent of India's agricultural land is turning into desert, and the rate of soil degradation is increasing at an alarming rate. The report by the Indian Space Research Organization (ISRO) says that land degradation now affects 96 million hectares (237 million acres), or 30 percent of India's agricultural lands.
"As a country, we should be more than alarmed by this data," said S. Janakarajan, chairman of the South Asia Consortium for Interdisciplinary Water Resources Studies. "There is no coherent plan to reverse this process or its impact."
Using data from Indian Remote Sensing satellites, analyses show new areas in the northern state of Jammu and Kashmir and eastern Indian states like Orissa and Jharkhand are turning arid or undergoing desertification. In some states, like Jharkhand, Rajasthan, Delhi, Gujarat and Goa, more than 50 percent of the land is under desertification.
Click here for the full article.