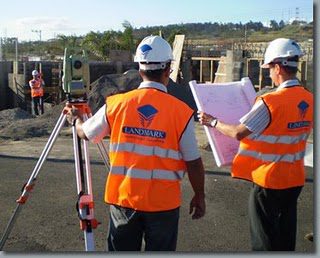 A common lament from people developing 3D visualizations is the difficulty in handling larger data files, moving between environment formats and simply processing large volumes of spatial data.
For laser scanned data this has proven sometimes difficult for first-time users and filtering techniques have been developed, expressly for the purposes of handling data sizes. However, some companies, such as Merrick & Company maintain that computing efficiency is the answer – not the deletion of value data intelligence. Throwing out lidar data points is like throwing way vlue intelligence.
Alternatively, Safe Software recently introduced FME 2011, a product designed to enable lidar data interchange and transformation. Such efforts support the entry of new users into survey related applications, allowing them to work with a broad range of existing and future data.
The data management issue grows as the ability to work with 3D geospatial data points toward further integration with CAD related architecture and infrastructure and the wider connection to geographic information systems that integrate lidar and laser scanning together with other spatial data for the purposes of spatial analysis.
In this respect, we are beginning to see a pathway from surveying technology to easier and more useful connections with CAD and GIS. These connections are oriented toward high quality spatial data, often with larger file sizes and focused toward the development of 3D usefulness.
These changes and developments are exciting. Suddenly the ability to work with spatial data means opening the door to new potential leading to spatial analysis in 3D across a sea of architecture to landscape management to infrastructure in all their forms.