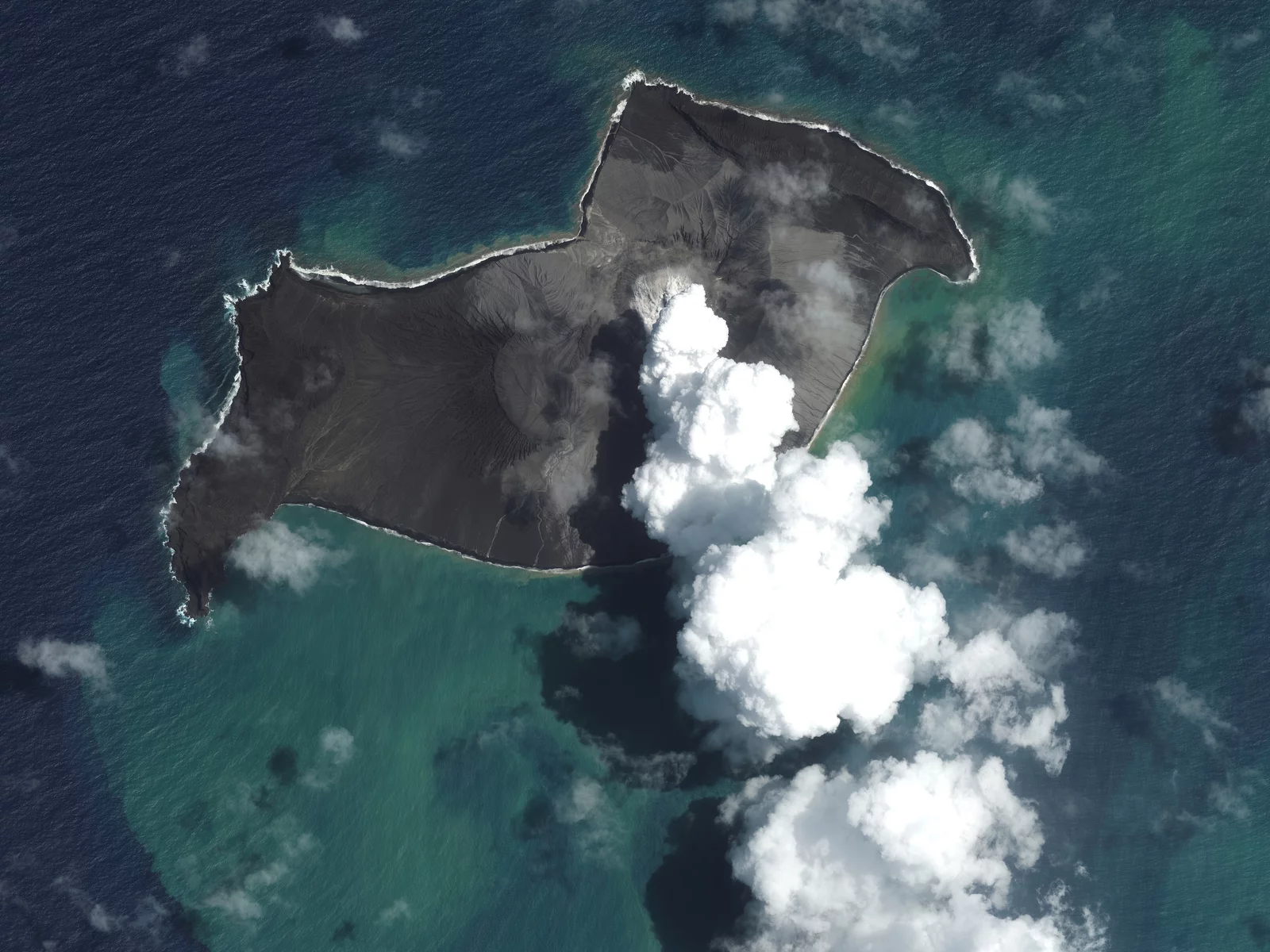 On the Pacific island nation of Tonga, significant damage was being reported days after a huge undersea volcanic eruption and tsunami.
New Zealand's military is sending much-needed drinking water and other supplies, but said the ash on the runway will delay the flight at least a day. A towering ash cloud since Saturday's eruption had prevented earlier flights. New Zealand also sent a navy ship to Tonga Tuesday with another planned to leave later in the day and pledged an initial 1 million New Zealand dollars ($680,000) toward recovery efforts.
Click here to read more.