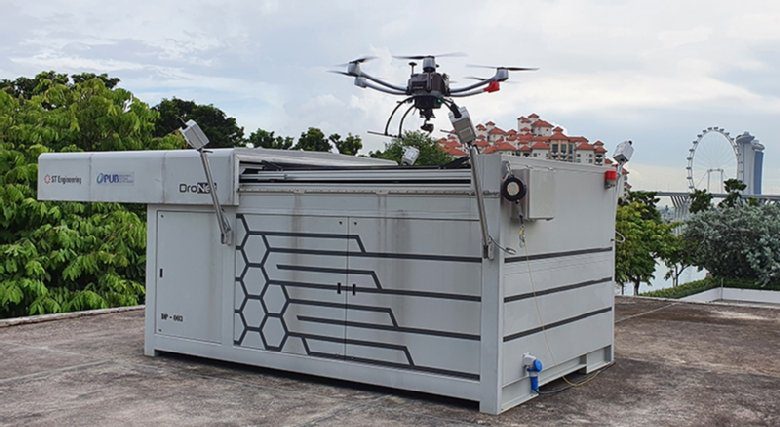 Singapore's national water agency PUB is deploying autonomous drones at six of the country's reservoirs to monitor water quality and other activities following trials in 2020.
The Beyond Visual Line of Sight (BVLOS) drones, which can be monitored remotely, are fitted with remote-sensing systems and cameras that can analyze water for turbidity and algae concentration—indicators of water quality—as well as look out for signs of aquatic plant overgrowth.
With some of Singapore's reservoirs being used for recreational activities such as kayaking and fishing, the drones can also use video analytics to flag concerns, such as anglers fishing in non-designated areas or overcrowding of vessels.
Click here for more information.