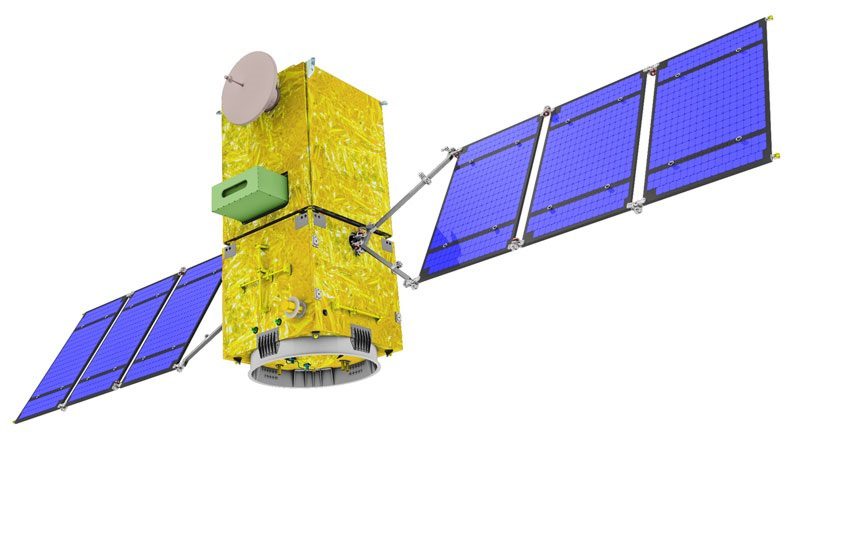 PSLV-C51, the 53rd mission of ISRO's PSLV, will launch Amazonia-1 of Brazil as the primary satellite with 18 co-passenger satellites from Satish Dhawan Space Centre (SDSC) SHAR, Sriharikota. The launch is tentatively scheduled for Feb. 28, 2021, subject to weather conditions.
PSLV-C51/Amazonia-1 is the first dedicated commercial mission of NewSpace India Limited (NSIL), a Government of India company under the Department of Space. NSIL is undertaking this mission under a commercial arrangement with Spaceflight Inc. USA.
Amazonia-1 is the optical Earth observation satellite of National Institute for Space Research (INPE). This satellite would further strengthen the existing structure by providing remote-sensing data to users for monitoring deforestation in the Amazon region and analysis of diversified agriculture across the Brazilian territory.
The 18 co-passenger satellites include four from IN-SPACe (three UNITYsats from a consortium of three Indian academic institutes, and one Satish Dhawan Sat from Space Kidz India) and 14 from NSIL.