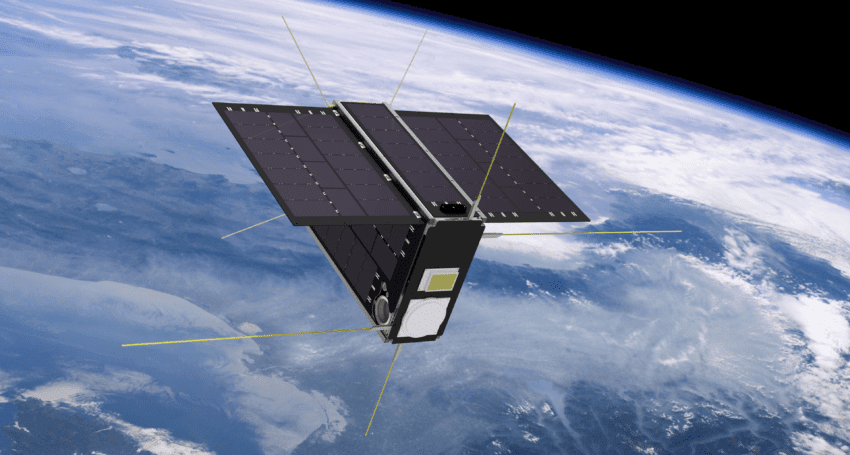 Led by the SmartSat Cooperative Research Centre (CRC), the AUD$6.5 million SASAT1 Space Services Mission was announced in Adelaide, South Australia.
Based at Lot Fourteen, which is also home to the Australian Space Agency, the SmartSat Cooperative Research Centre (CRC) will undertake the application prototyping.
Local satellite manufacturing company Inovor Technologies will design and build the satellite while South Australian space company Myriota is contracted for the Internet of Things (IoT) space services.
The information gathered by the satellite will boost South Australia's space economy as well as helping to improve state services such as emergency, environmental, water-quality monitoring, and mining and bushfire mitigation.
The SASAT1 Space Services Mission will commence in early 2021 to deliver the satellite in 15 months for launch into orbit. The satellite will be available for a further three years to 2025 for data collection and operations under current funding.
Image Credit: An impression of the proposed satellite drawn by Alex Priest of Inovor Technologies.