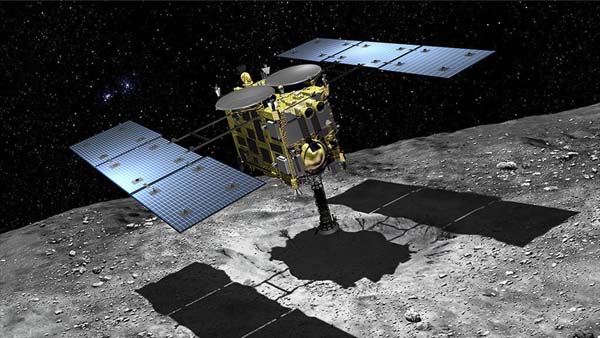 Japan Aerospace Exploration Agency's (JAXA) Hayabusa2 sample-return capsule, which may lead to answers to the origin of life on Earth, will land in Woomera, South Australia, on Dec. 6, 2020.
The capsule contains samples collected from primordial asteroid Ryugu, which scientists think may give insight into how Earth became habitable.
The sample-return capsule will be collected from Woomera Prohibited Area (WPA), a desert area commonly used for rocket testing approximately 450 kilometres northwest of Adelaide, South Australia.
Dr. Masaki Fujimoto, deputy director general of JAXA's Institute of Space and Astronautical Science, said the samples could confirm the theory that Earth was originally very dry due to its proximity to the sun and gained water from other planetary bodies that were born in the outer part of the solar system.