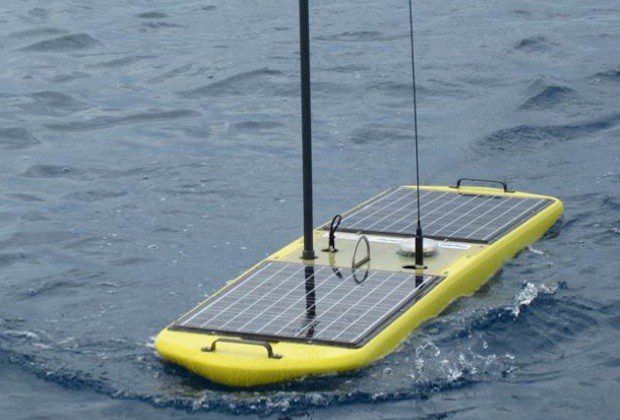 Involved in shipping, oil and gas, fisheries, aquaculture, tourism, renewable energy (wind, wave, tidal), ports, dredging, cables and pipelines, carbon capture and storage along with policy and legel issues, this effort aims to connect the many interested parties better.
"A.P. Moeller-Maersk and Transocean are acting as chairs to the initiative and have begun to develop a comprehensive structure and process to scale up data collection from "smart" ships and platforms and expand the spatial and temporal extent of observations," the WOC says.
A conference is being held this week in Paris on the topic. The Workshop for "SMART OCEAN / SMART INDUSTRIES" Program on Ocean and Climate Observations will bring together an international audience of business interested individuals and organisations. The goal is to "establish a platform/portal that facilitates and coordinates efficient, cost effective scientific and ocean observing community collaboration with shipping and other ocean industries in the collecting of ocean and atmospheric information."
This is an important private-industry effort aimed at investing in the future.
Image: Liquid Robotics