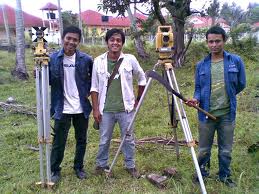 Sarawak has a unique history as a British colony, as it was a British protectorate in 1888, and only annexed to British dominion in 1946 and became independent when it joined Malaysia in 1963. From 1841 to 1946, Sarawak was ruled by the Brooke family, whose members were themselves British subjects. This historical legacy has continued to shape and influence the development of the law and policies relating to native customary land.
The government is working to increase trust in the initiative by showing that they are not lying about their goal to protect the land under the law. The new initiative is a joint effort by the Sarawak and federal governments to safeguard the rights of NCR land owners.
The land surveying started in September last year and will continue until 2015 under the 10th Malaysia Plan. The gazetting process, helps to address the problem of encroachment by plantation companies and also protects against boundary disputes.
References