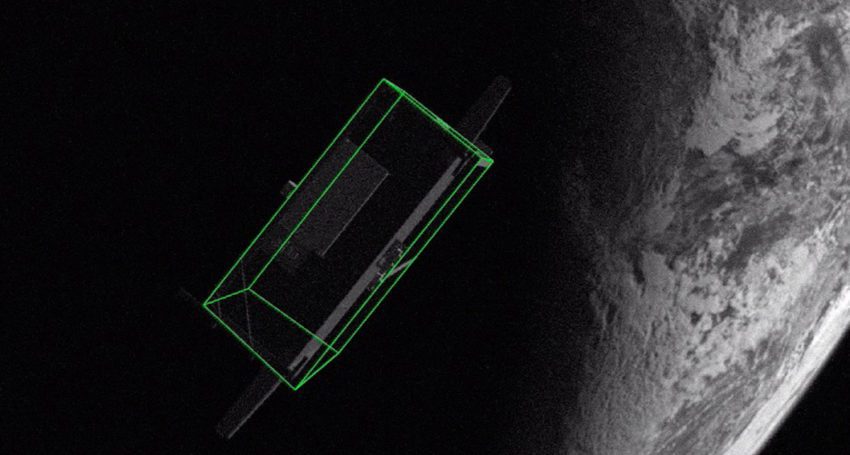 The team of researchers from the University of Adelaide's Australian Institute for Machine Learning (AILM) defeated 47 other universities and space technology companies at the international space competition hosted by the European Space Agency.
The South Australian team—including Associate Professor Tat-Jun Chin, Dr. Bo Chen and Dr. Alvaro Parra Bustos—won the challenge to determine the most accurate orientation of an object in space by using machine learning and 3D vision algorithms.
Teams were given individual high-fidelity images of the Tango spacecraft from the 2016 PRISMA mission and were required to determine the orientation of the craft in relation to the observer from close rendezvous.
The goal of the challenge was to estimate the pose—the relative position and attitude—of a known spacecraft in order to help future space missions.
Knowing the exact pose enables the development of debris-removal technologies, refurbishment of expensive space assets, and the development of space depots to facilitate travel toward distant destinations.