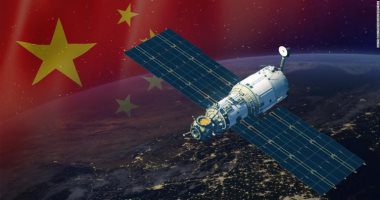 Chinese Ministry of Natural Resources has unveiled the details of the two sea-observing satellites HY-1C and HY-2B, which were launched in 2018 after they reached their designated orbit.
The HY-1C and HY-2B are the highest level of remote-sensing satellites, said Chinese Deputy Minister of Natural Resources Ling Yueming, adding that China will benefit from the two satellites in both land and sea monitoring, through the establishment of a resource monitoring network which will support environmental protection, stressing the encouragement of his country to exchange satellite data for the service of environmental protection, transport and agriculture as well as other industries.
Click here for more information.