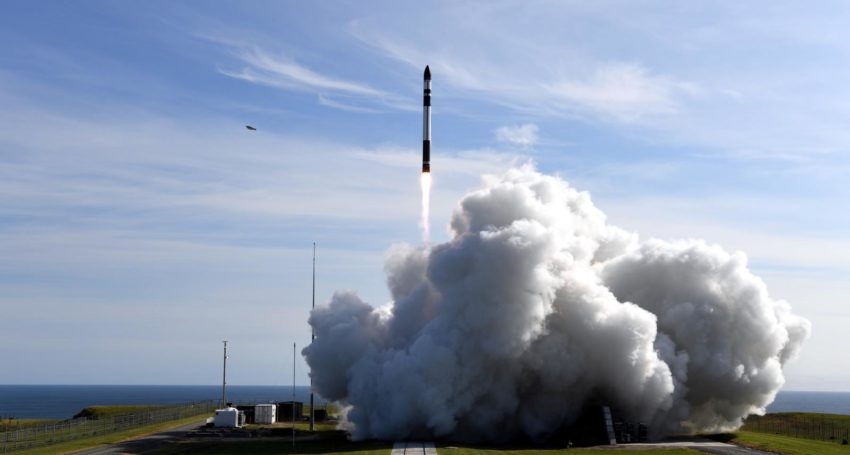 In a sign the Australian Space Agency is already opening up new doors for Australian industry, NASA says it will be launching rockets from Arnhem Space Centre, in Nhulunbuy in the Northern Territory, in 2020.
Minister for Industry, Science and Technology Karen Andrews also indicated she will encourage space tourism from Australia. She wants passengers to experience zero-gravity from the convenience of a domestic airport.
But who gets to decide what can be launched into space? That depends on where the launch takes place, and in the case of Australia, those rules are currently under review.
The authority for who approves, supervises and grants permission for launch of space objects is based on UN treaties that provide a framework for international space law. The most important is the Outer Space Treaty (OST), which entered into force in 1967.
Article VI of the OST provides that nation states (that is, countries) bear "international responsibility" for "national activities" undertaken in outer space by government and commercial users alike.
States remain responsible for activities undertaken by commercial entities—for example, companies such as SpaceX—and are obliged to undertake ongoing supervision of such activities.
How individual countries choose to conduct such supervision is left entirely up to them, but in most cases it is done by way of domestic space law.
Another international treaty, the Liability Convention provides that the liability of the state extends to all launches that are made from that state's territory. For example, the United States is legally responsible for all launches that take place from that country as well as for launches elsewhere that it procures.