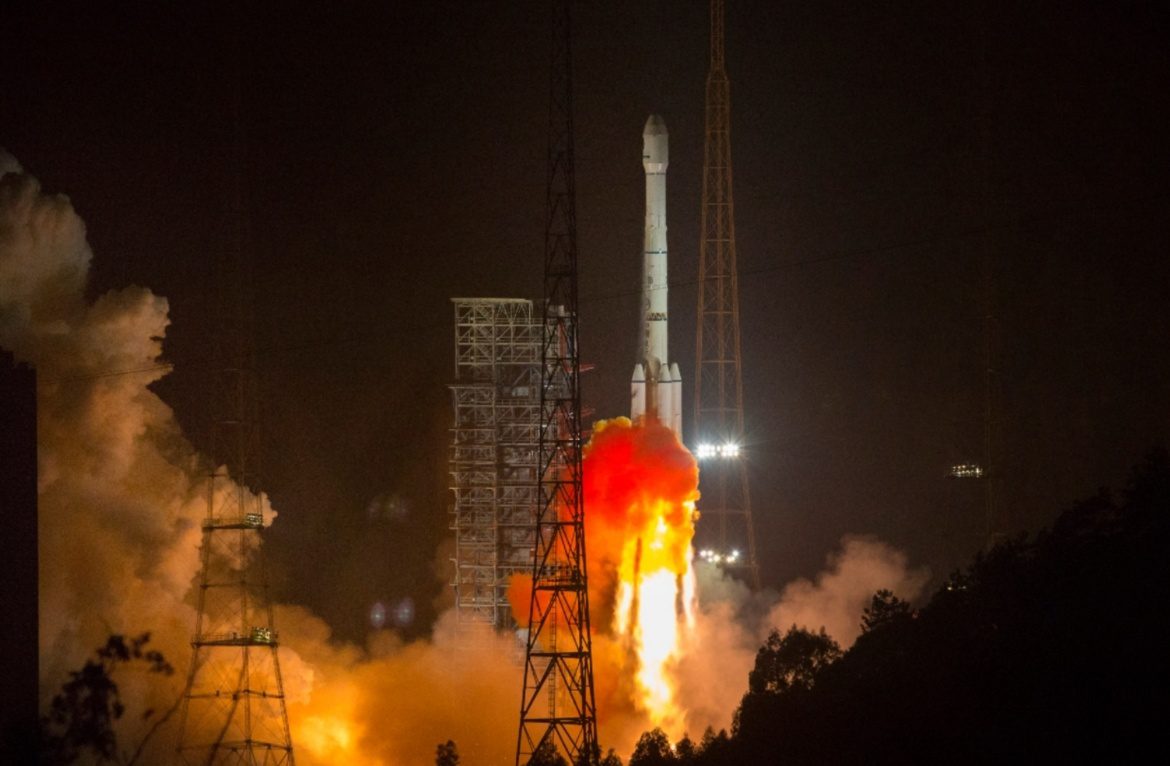 China successfully launched a new navigation satellite, Beidou-44, on April 20, 2019. The launch took place from the LC3 Launch Complex of the Xichang Satellite Launch Center, Sichuan province, using a Long March-3B/G2 launch vehicle.
The satellite is part of the GEO component of the third phase of the Chinese Beidou (Compass) satellite navigation system, using both geostationary satellites and satellites in intermediate orbits.
The satellites feature a phased array antenna for navigation signals, and a laser retroreflector and additionally deployable S/L-band and C-band antennas.
The Beidou Navigation Satellite System (BDS) has been independently constructed, developed and operated by China taking into account the needs of the country's national security, economic and social development.