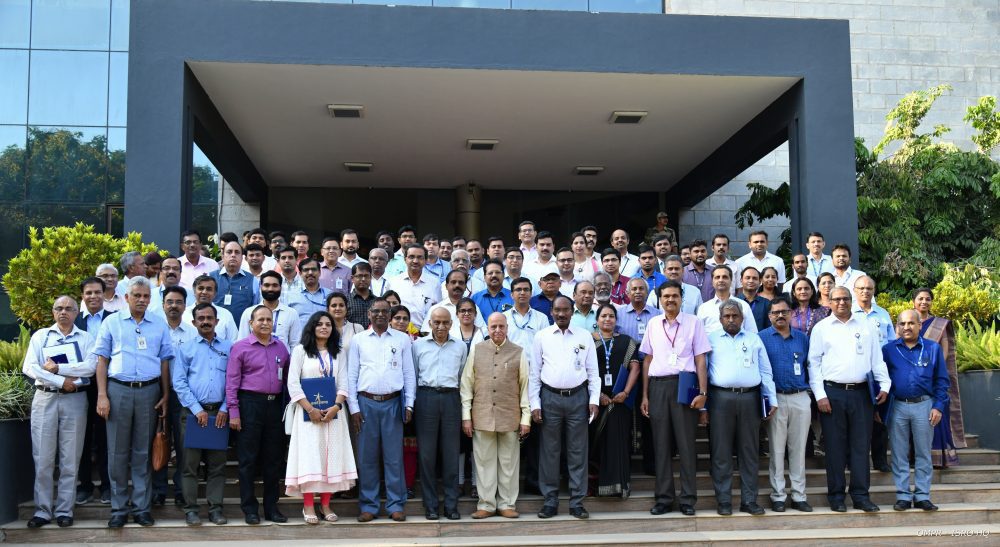 On March 13, 2019, the Indian Space Research Organisation (ISRO) presented awards to 96 individuals at a ceremony held at Antariksh Bhavan in Bengaluru. "ISRO Awards" are in recognition of the unique contributions made by individuals and teams toward the success of respective projects and programmes of ISRO. They were distributed by former ISRO Chairman Dr. K Kasturirangan and Chairman Dr. K Sivan.
This year, the recognitions were given in four categories: Young Scientist Award (50), Merit Award (20), Performance Excellence Award (10) and Team Excellence Award (16). In addition to the four categories chosen this year, Outstanding and Lifetime Achievement Awards are also given away biennially.
Click here for more information.