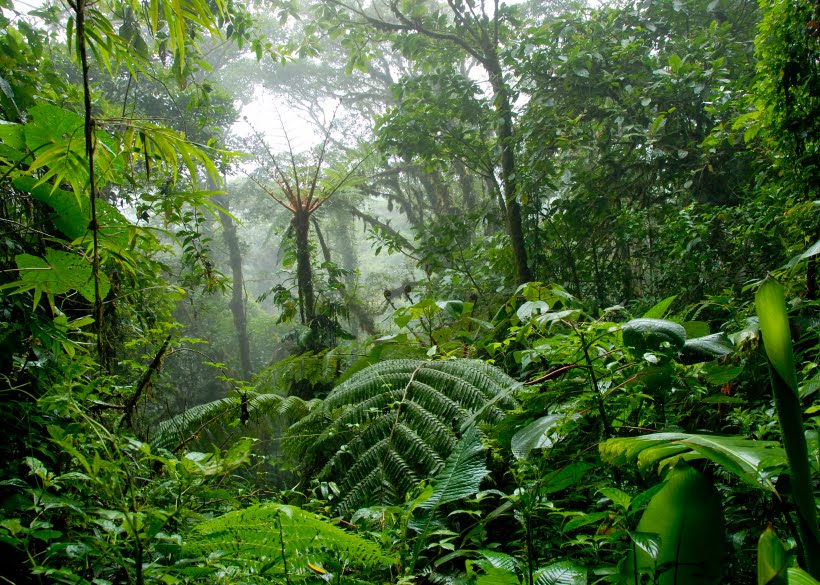 The Forest Department of India will use geo informatics for effective conservation of Telangana's forests. Besides preventing encroachment and forest fires, the government will use latest technology to identify vacant lands in forests to spread green cover and also geo-tag saplings to monitor their growth.
During the meeting of the Forest Protection Advisory Committee at Aranya Bhavan, officials of the department along with Geo Informatics, National Remote Sensing Agency (NRSA) and Forest Survey of India (FSI) deliberated on the use of technology for the protection and conservation of forests in the state.
FSI former director general Devandra Pandey said forests were under pressure from various sectors due to worldwide climatic changes and needed to be protected using satellite technology. He pointed out that NRSA was providing maps of forests to the Forest Department, which can be used for the prevention of deforestation and also protection of forest lands from being occupied.