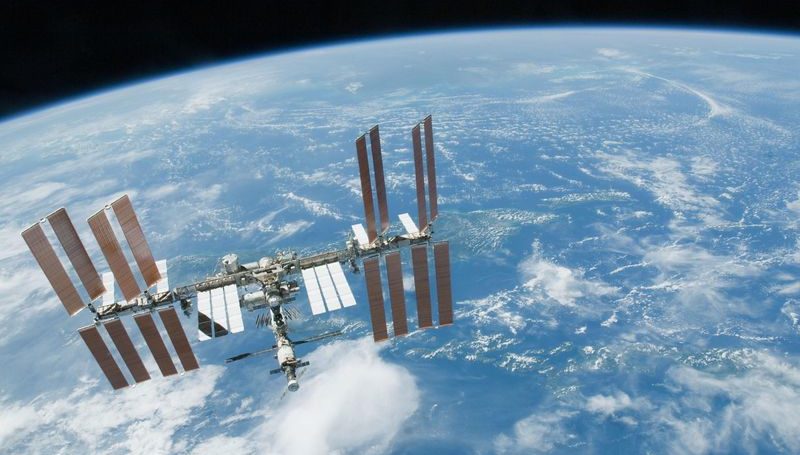 The head of the Australian Space Agency outlined her vision for the Australian space industry during a talk at the University of South Australia. Dr. Megan Clark told delegates at the eighth Southern Hemisphere Space Studies Program (SHSSP) that the agency, which will be headquartered in Adelaide from July 2019, has big plans for the industry, including space tourism.
"We've done more launch licenses in our first six months for Australian assets to be launched offshore than we've done in the last three decades," she said. For example, Dr. Clark said Australia was behind the rest of the world in GPS positioning but has now surpassed the standards.
The SHSSP is designed for professionals involved in the international space sector, graduate researchers seeking broader knowledge of international space activities, and undergraduate students in the final two years of their studies seeking exposure to the various aspects of space studies.
Clark said the way forward for the agency in Adelaide was through partnerships with technology and aviation companies such as Airbus, which announced in 2018 that it would base its Zephyr solar-powered unmanned aircraft in Wyndham, Western Australia.
"Airbus has already chosen Australia to be the launch and retrieval site for the first High Altitude Pseudo Satellite," she said.
City of Salisbury Councillor Graham Reynolds told the forum that innovation will continue to grow in South Australia now that it is the official headquarters of what is expected to become a $12 billion industry.