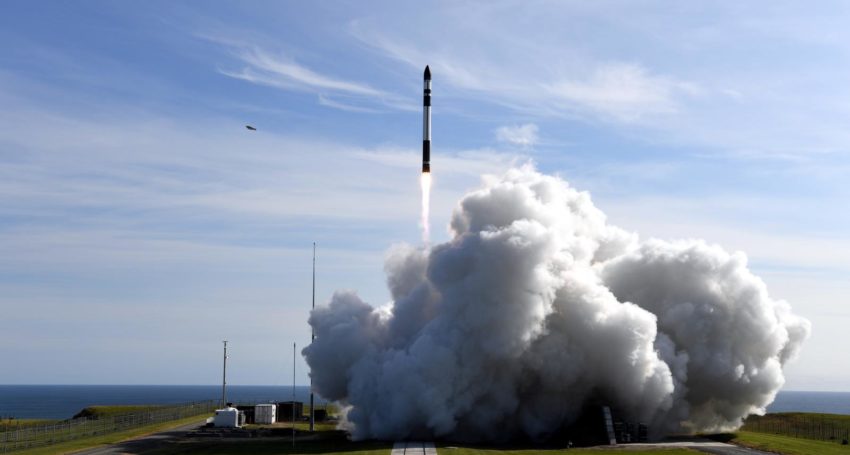 NewSpace company Southern Launch will begin developing the infrastructure to deploy nanosatellites from the Eyre Peninsula in South Australia.
"We looked at sites from Western Australia to Victoria that were suitable for a southern launch and provided safety for people and the environment, and South Australia met all the criteria," said Southern Launch CEO Lloyd Damp. "Besides offering the ability to launch rockets into a polar or sun synchronous orbit, we also needed to have access to major infrastructure like ports and airports."
Called the Whalers Way Orbital Launch Complex, the 1,190-hectare site sits at the bottom of Eyre Peninsula, about 35 minutes' drive from the regional centre of Port Lincoln. The complex is 300 kilometers northwest of Adelaide and 500 kilometers south of Woomera, the historic rocket launch site that is restricted to military use.
Damp said the startup was in discussions with domestic and international rocket manufacturers to begin designing and developing the necessary infrastructure at its site for launch vehicles and would begin construction early in 2019 with the aim of being operable by the end of the year.