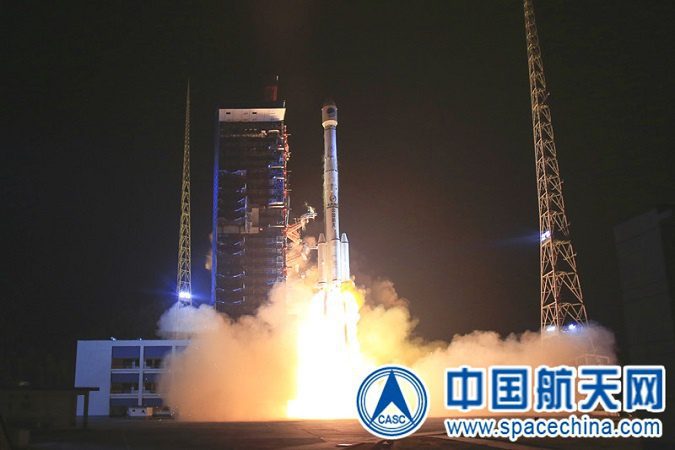 On Nov. 19, 2018, China launched the final two BeiDou-3M satellites needed to provide basic Global Navigation Satellite System (GNSS) services on a global scale. The launch took place on a Long March-3B rocket from Xichang Satellite Launch Center in Sichuan Province, as with all of China's BeiDou-3M satellites. Besides making the constellation operationally ready, the launch fulfilled China's BeiDou launch target for 2018.
China says it will be able to provide global GNSS coverage by the end of 2018. BeiDou will start by offering basic services to Belt and Road countries, and will expand its offerings in time. At the moment, BeiDou is available within China and in the Asia-Pacific region.
Click here for more information.