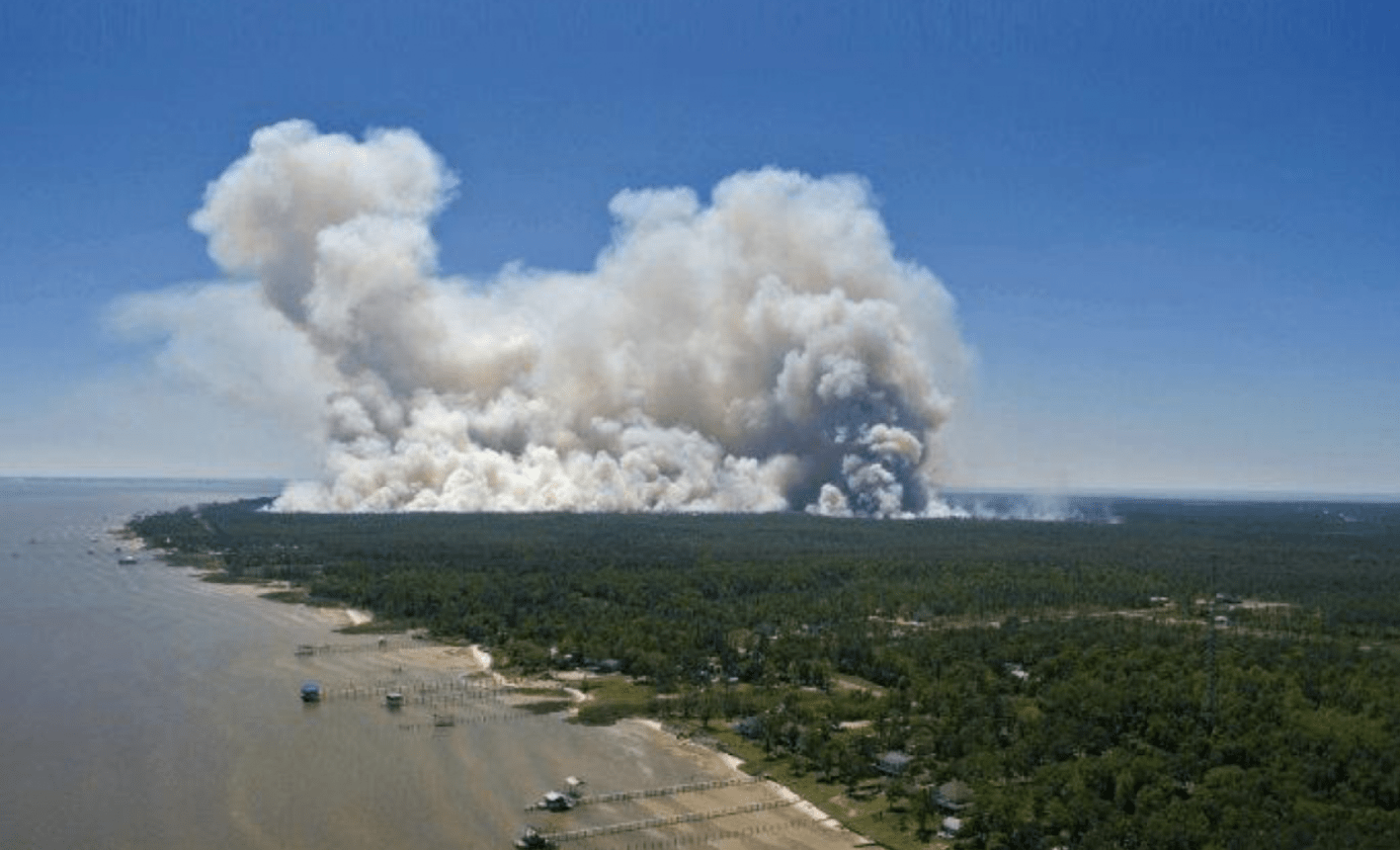 In the framework of GNSS cooperation between the European Union (EU) and Japan, a test was recently conducted of a GNSS-based global Emergency Warning Service using Japan's Quasi-Zenith Satellite System (QZSS).
The EU is looking into the potential for deploying a new, global, emergency warning service (EWS) based on the EU Space Program Galileo, as part of the EU Horizon 2020-funded GRALLE project (Galileo-based Reliable Automatic and Low Latent Emergency warning service).
Click here for more information.