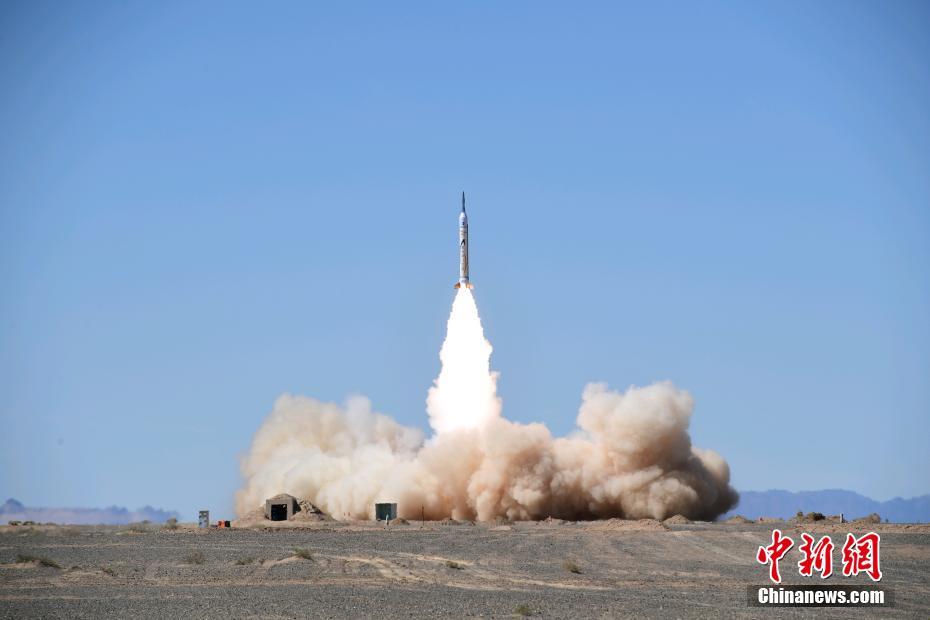 China's government is considering building a commercial space launch center for the country's New Space private launch companies, a number of which will be attempting their first orbital flights by the end of 2018, according to a report by Andrew Jones in GBTimes.
The Chinese government made the decision to open the launch vehicle and remote-sensing satellite areas of its space sector to private enterprise in 2014, and this policy has led to the creation of a number of commercial space companies.
New Space startups OneSpace and iSpace, also known as Space Honor and Interstellar Glory, both launched suborbital rockets from the Jiuquan Satellite Launch Centre in the Gobi Desert earlier in September 2018, and Landspace intends to conduct the first orbital flight of its Zhuque-1 launch vehicle in the final quarter of 2018.
Click here for more information.
Photo credit: China News Service