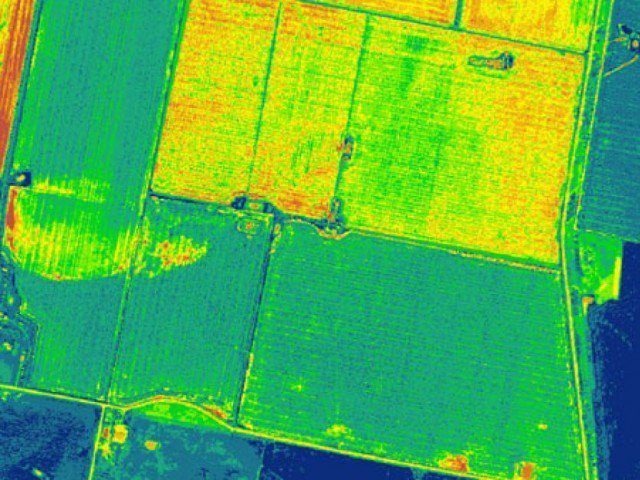 Pakistan has become world's first country to use multi-spectral imagery from the Sentinel 2A satellite to prepare crops mapping. The technology will be used to determine the type and health of crops, moisture in the soil, and predict production.
Satellites can generate a systematic and repetitive coverage of a large area and provide information about the health of the vegetation. After implementation of new technology, Pakistan would no longer depend on foreign assistance for crop mapping.
Sentinel 2A, which passes over Pakistan once a week, will provide 13-color imagery to help identify various crops data, including seed quality, growth, disease, the area of cultivation, yield, impact on the economy, and determine the export potential of excess crops.
Click here to read more.