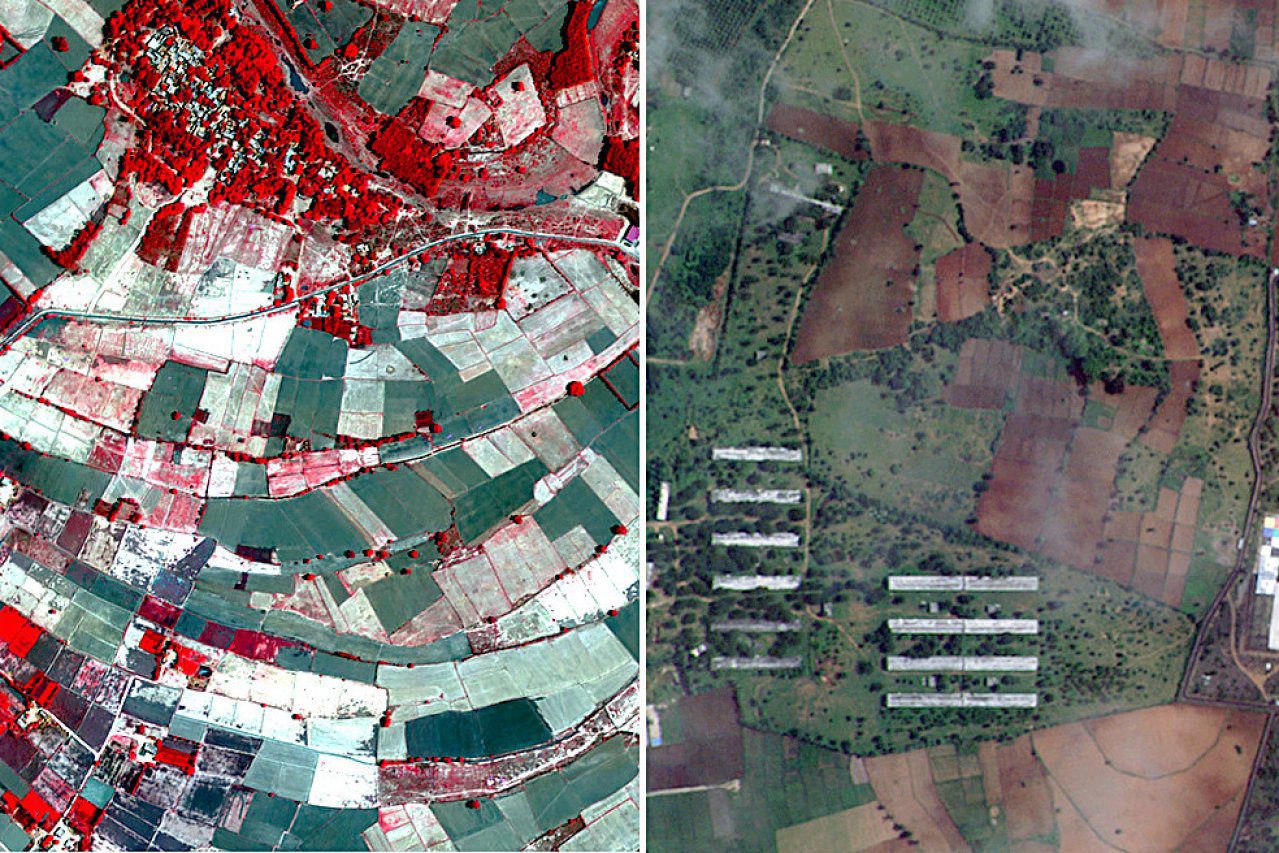 Five satellites of the Indian Space Research Organisation (ISRO) are playing an important role in saving lives of people stranded in the flooded affected pockets of Kerala, according to the Times of India.
Earth observation satellites Oceansat-2, Resourcesat-2, Cartosat 2 and 2A, and INSAT 3DR are sending real-time images of the flood-affected region to stations on the ground. These real-time images are helping in the identification of flood-affected pockets and assessment of the situation.
Under the disaster management support program of the organization, data sent by these satellites is processed at the Hyderabad-based Decision Support Centre, which is part of the National Remote Sensing Centre. Inundation maps are prepared with flooded and non-flooded areas marked in different colors. The derived information and pictures are disseminated to the concerned agencies.