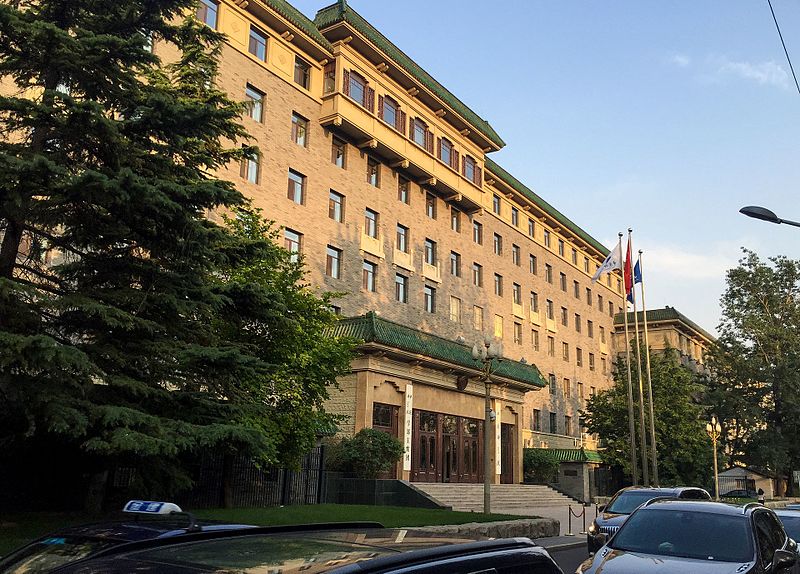 The China Academy of Sciences (CAS) announced that China and Finland signed an agreement to establish a joint research center for Arctic space observation and data sharing services.
The agreement, signed on April 8 by Liu Jianbo, deputy director of the academy's Institute of Remote Sensing and Digital Earth, and Jouni Pulliainen, director of Space and Earth Observation Center under the Finnish Meteorological Institute, states the research center will be built in Sodankyla, north Finland's Lapland.
The center will enhance cooperation on cryosphere research with satellites, which will provide information from the Arctic region for use in climate research, environmental monitoring, and operational activities, such as navigation in the Arctic Ocean.
The two countries agreed to build the center as a platform for international cooperation in research on the Arctic region, and a model of Sino-European space-based Earth observation application cooperation.
Click here for more information.