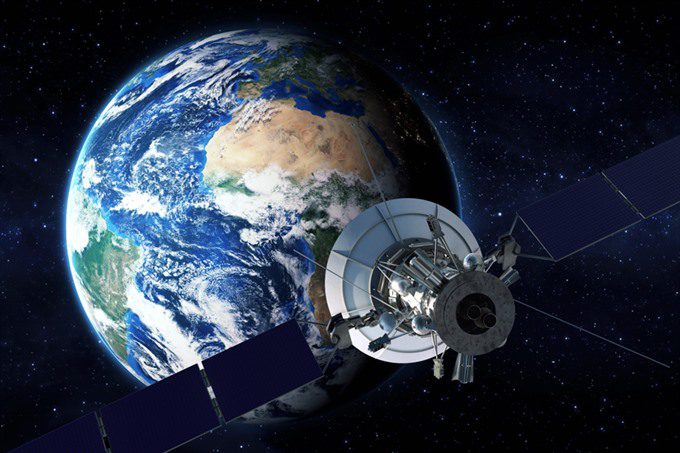 A new satellite data sharing system, Việt Nam Data Cube, introduces a satellite image database for Vietnamese Earth observation satellite data users.
"It aims to find valuable data architecture solutions for global users and enhance the role of earth observation satellite data," noted Phạm Anh Tuấn, director general of Việt Nam National Space Centre-Việt Nam Academy of Science and Technology.
"Through a free satellite database and open exploiting tool, Việt Nam Data Cube system will contribute to create deeper and broader applications for socio-economic sustainable development goals (SDGs), not only for Việt Nam but also for other countries within the region," Tuấn said.