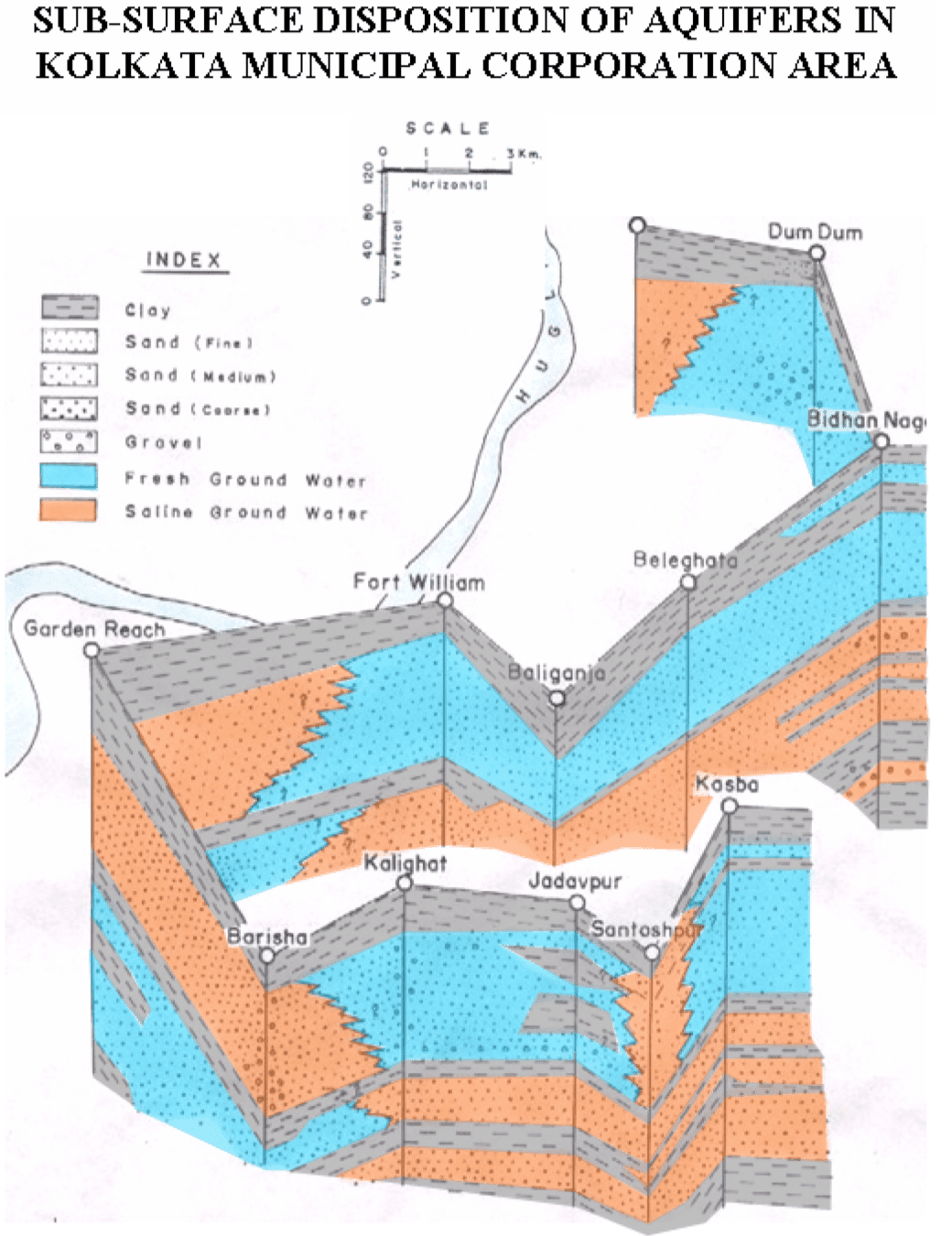 Kolkata, situated on the banks of the Hooghly River in the Indo-Gangetic plain, is home to an estimated 14.1 million people. But like most cities in India, it's worried about depleting groundwater. Data from the Kolkata Municipal Corporation report of 2007 shows a fall in groundwater from 11 meters to 7 meters between 1958 to 2003. Now, an alarming study shows that this depletion could slowly sink the city due to land subsidence.
In this study, researchers from the Anna University, Chennai, used a microwave-based remote-sensing technique to assess changes in Kolkata's land subsidence for the years 2003, 2007 and 2011.
"The remote-sensing technique allows the detection and monitoring of ground settlements by generating velocity maps of the underground deformation with high accuracy up to the millimeter", explained Dr. Elango, professor at Anna University and one of the authors of the study.