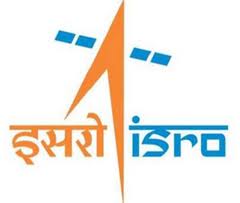 Kasturirangan emphasized the scarcity of natural resources due to population gains and the pressures of economic progress, and indicated that better management of resources is imperative to provide plenty for all. The role of earth observation and remote sensing technologies to monitor and evaluate the performance of agriculture production and environmental conservation can help meet these challenges.
ISRO has proposed five national missions to help meet issues of natural resource assessment, water security, and the advancement of geospatial technologies and satellite remote sensing. These missions include Green India, Sustainable Habitat, Water Mission, Sustainable Agriculture and Strategic Knowledge. The intent of these missions is to advance the role of this technology for the stewardship of the planet, and to ensure the resilience of ecosystems in the face of climate change.
You can read more about this historic meeting via this story from Punjab Newsline.