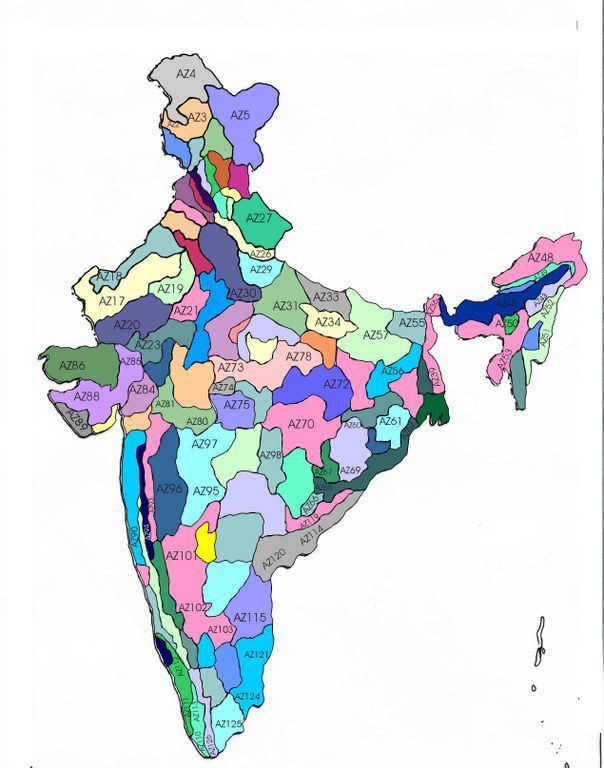 India's Union Ministry of Agriculture mapped 185 districts under a project using remote-sensing technology to identify areas best suited for seven different fruits and vegetables across the country.
The first report, for eight states in the North East, will be ready in December 2017 and will be given to state governments in January 2018. Reports for the rest of the districts will be ready in March 2018 and will be shared with state governments and agriculture extension departments for advising farmers on crop suitability in the areas.
Click here for more information.