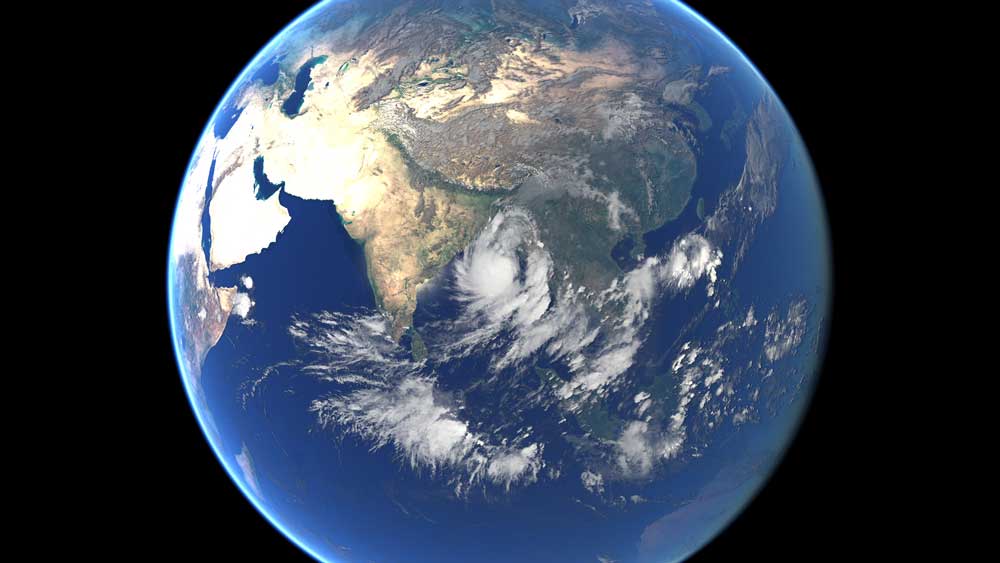 The geostationary satellites of EUMETSAT, JMA and NOAA acquired this image of Tropical Cyclone Mora approaching Bangladesh on Monday, May 29, 2017. Cyclone Mora struck the eastern coast of Bangladesh on May 30.
The Category 1 hurricane brought powerful winds and torrential rain to western Myanmar and Bangladesh on Monday and Tuesday, which resulted in the evacuation of more than 500,000 people.
According to BBC news, at least 6 people died and more than 200 were severely wounded. Trees were knocked down and hundreds of homes were wrecked as a result of this catastrophe. The same weather system brought devastating floods to Sri Lanka in the days preceding Mora's landfall in Bangladesh.