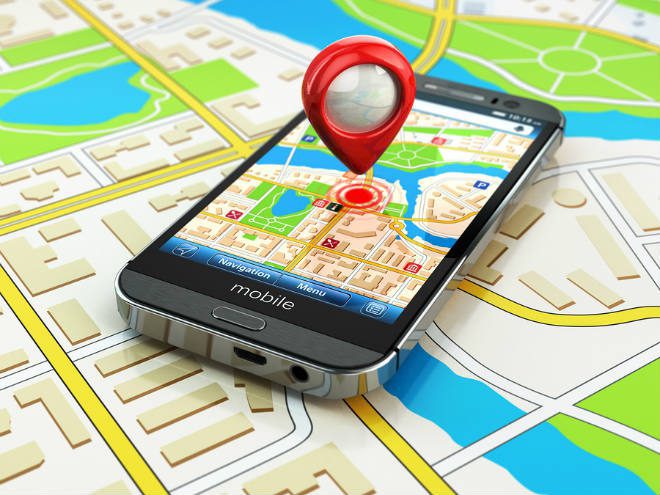 If a two-year trial of Satellite Based Augmentation Systems (SBAS) being undertaken with the backing of the Australian and New Zealand governments proves successful, position fixing could become more precise than the several-meters accuracy provided by Global Positioning System (GPS) satellites.
SBAS uses a continent-wide network of fixed GPS or other satnav system receivers in locations that are known with great accuracy. These are able to measure the error in the GPS position and communicate that to a central processing center. Correctional information is computed and relayed via geostationary satellites to individual users to increase the accuracy of GPS-derived positions.
New Zealand's minister for economic development and minister of transport, Simon Bridges, said SBAS was expected to improve air navigation, smartphone-based services, asset management and precision agriculture, and would be needed for the deployment of connected and autonomous vehicles.
"This is a world-leading trial that will allow us to investigate how New Zealand might benefit from the added precision SBAS adds to current and future global navigation satellite systems," he said.
"While current GPS locations are accurate to within 5 to 10 metres, the SBAS testbed could improve positioning to within as little as 10 centimeters," added Bridges. "This means that a vehicle will recognize the road it is travelling on, but also which lane it is in and its distance from surrounding objects."
Satellite communications for the project are being provided by Inmarsat, a global satellite network operator that dedicated a transponder on its L-band Asia Pacific region satellite, Inmarsat-4 F1, to provide the satellite link that will communicate correction information to individual GPS receivers.
Lockheed Martin will provide systems integration expertise, along with the radio frequency uplink station, and GMV (Spain), one of the leading suppliers of satellite ground-segment equipment, will be responsible for the provision of magicSBAS—a state-of-the-art, multi-constellation, operational SBAS processor to generate the GNSS augmentation message.