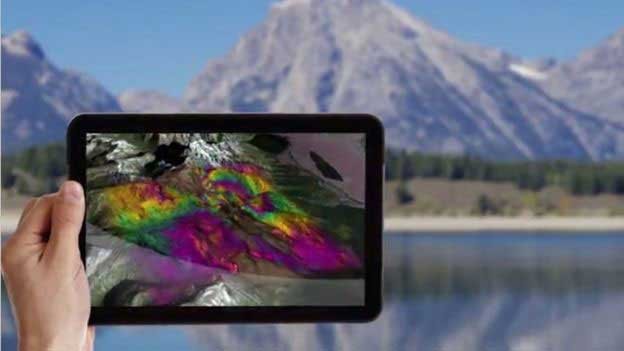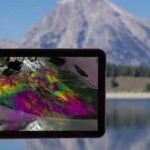 Tuesday, March 7th, 2017
An 800-year-old puzzle about the burial place of Mongolian ruler Genghis Khan sparked a very 21st century business. Albert Lin was on an expedition to locate the lost tomb of the Mongol Empire founder, when satellite imagery...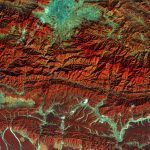 Monday, October 24th, 2016
The European Space Agency (ESA) Copernicus Sentinel satellite captured this false-color image of part of Nepal, including its capital city, Kathmandu, and the Himalayan foothills. Vegetation appears red, while waterways and buildings appear light green and blue....