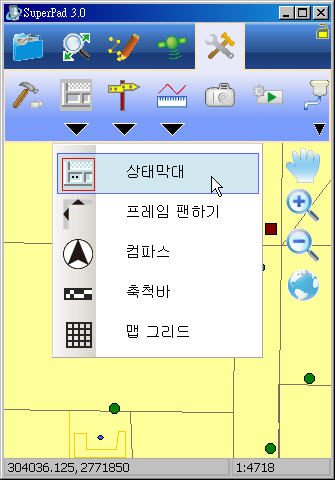 By utilizing SuperPad 3, those users who need professional GIS tools can considerably enhance their work efficiency and the practicability of the spatial data. Moreover, SuperPad 3 is equipped with the multi-language support functions to provide clients worldwide with more accessible and user-friendly operation.
The latest release of the support for two new languages, Italian and Korean, can help surveyors who are Italian or Korean speakers to manipulate SuperPad 3 with more convenience when doing field survey.
Counting the newly added Italian and Korean, SuperPad 3 currently supports twelve languages. The other languages include English, Traditional Chinese, Japanese, German, French, Spanish, Portuguese, Russian, Arabic and Turkish.
For more information about SuperPad 3, please visit http://www.supergeotek.com and download the free trial.