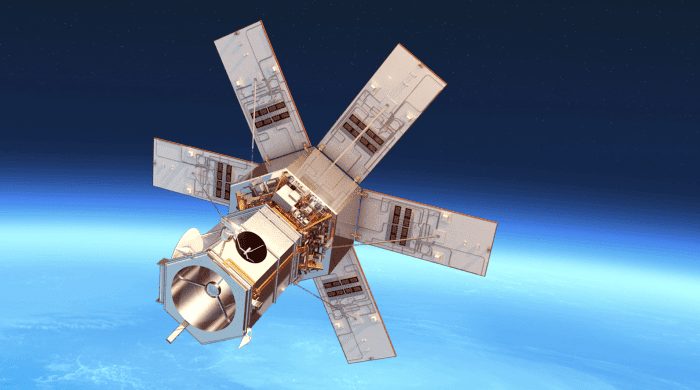 On Nov. 11, 2016, DigitalGlobe's WorldView-4 commercial imaging satellite was launched aboard an Atlas V rocket from Vandenberg Air Force Base, Calif. About 45 minutes after launch, satellite signals indicated it was in proper position and working order.
WorldView-4 will more than double DigitalGlobe's capacity to collect 30-centimeter imagery as well as accelerate the growth of the company's 80-petabyte, 16-year time-lapse image library. The fifth active satellite in DigitalGlobe's constellation, WorldView-4 is expected to enhance global transparency and security, power location-enabled applications and services, support the response to global humanitarian crises, and more.
The WorldView-4 satellite was built by Lockheed Martin, and its imaging payload was developed by Harris Corp. The United Launch Alliance Atlas V launch that delivered the satellite to orbit was provided by Lockheed Martin Commercial Launch Services.