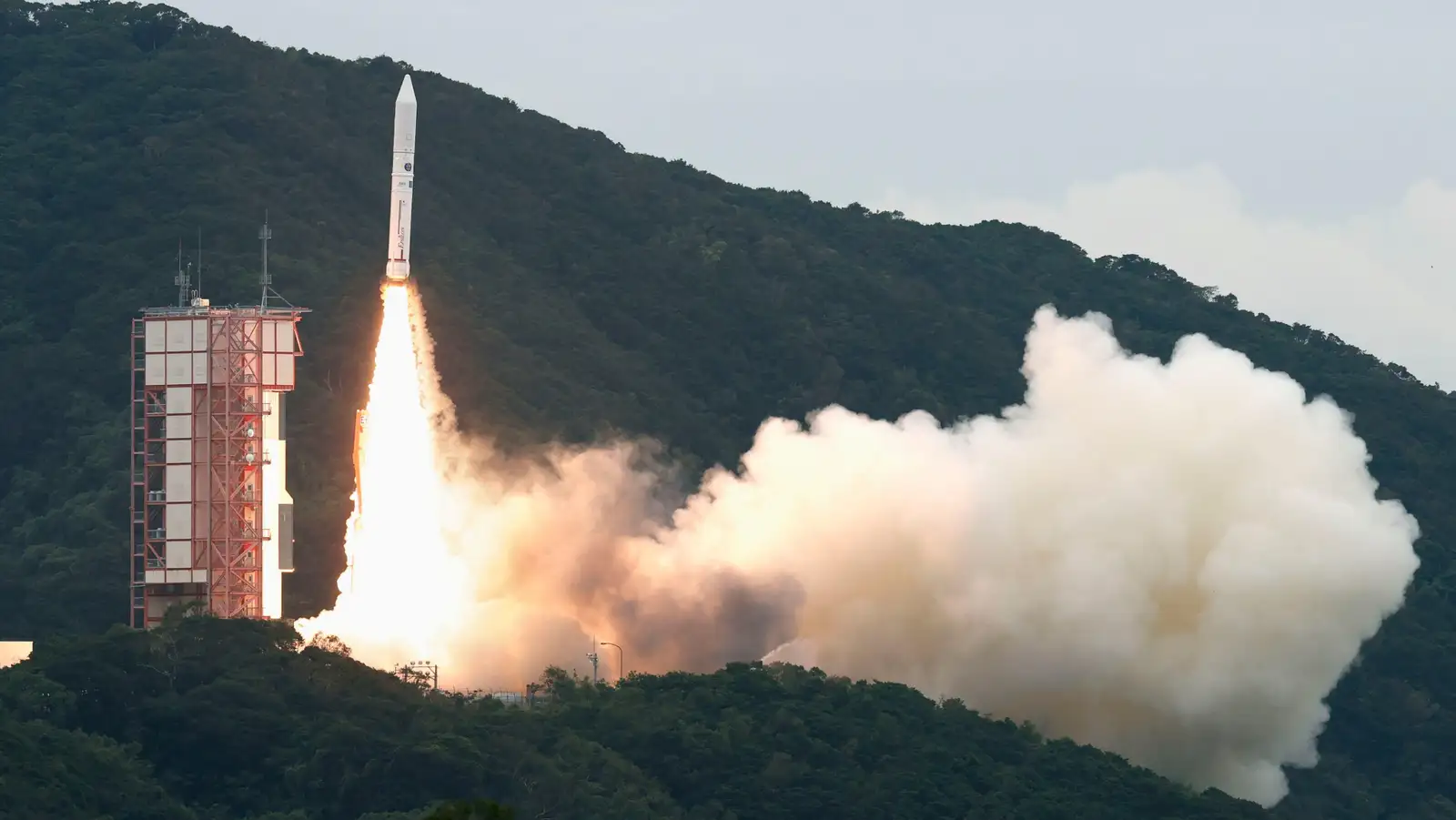 The Japan Aerospace Exploration Agency (JAXA) destroyed its Epsilon-6 rocket mid-flight on Oct. 11, 2022, resulting in the loss of eight commercial satellites that were included in the rideshare mission.
JAXA sent out the self-destruct command to the solid-fuel rocket after space agency officials noted that the rocket was deviating from its proper trajectory and would not complete its mission. It's the first time the small launch vehicle hasn't reached orbit.
Click here for more information.
Image Credit: Photo: Kyodo (AP)