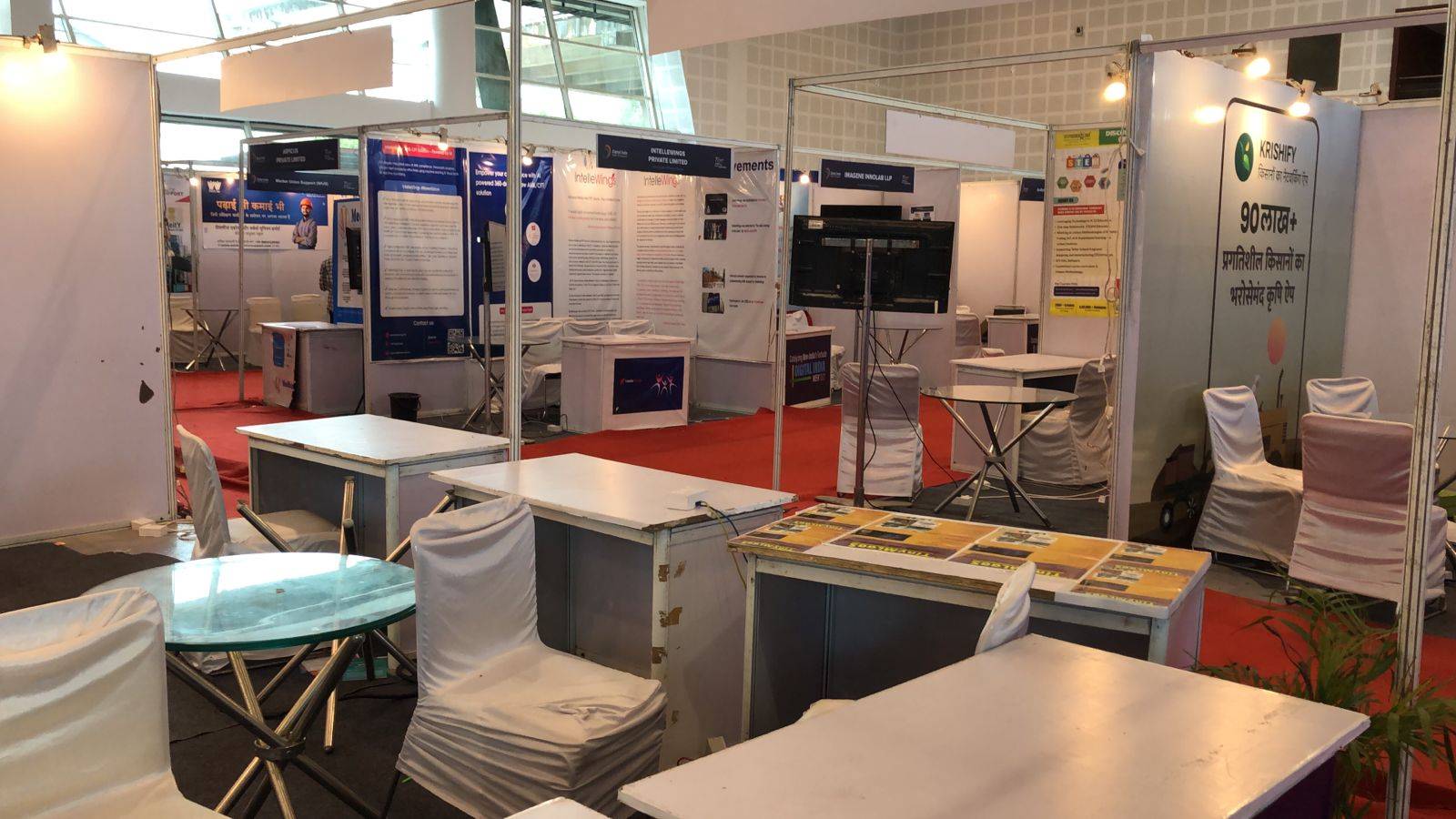 ISRO participated in Digital India: Catalysing New India Techade event organized by the Ministry of Electronics and Information Technology (MeitY) from July 4-10, 2022, at Gandhinagar.
During the event, ISRO showcased its important contributions toward providing space-based digital technologies and services to national and international audiences.
Click here for more information.