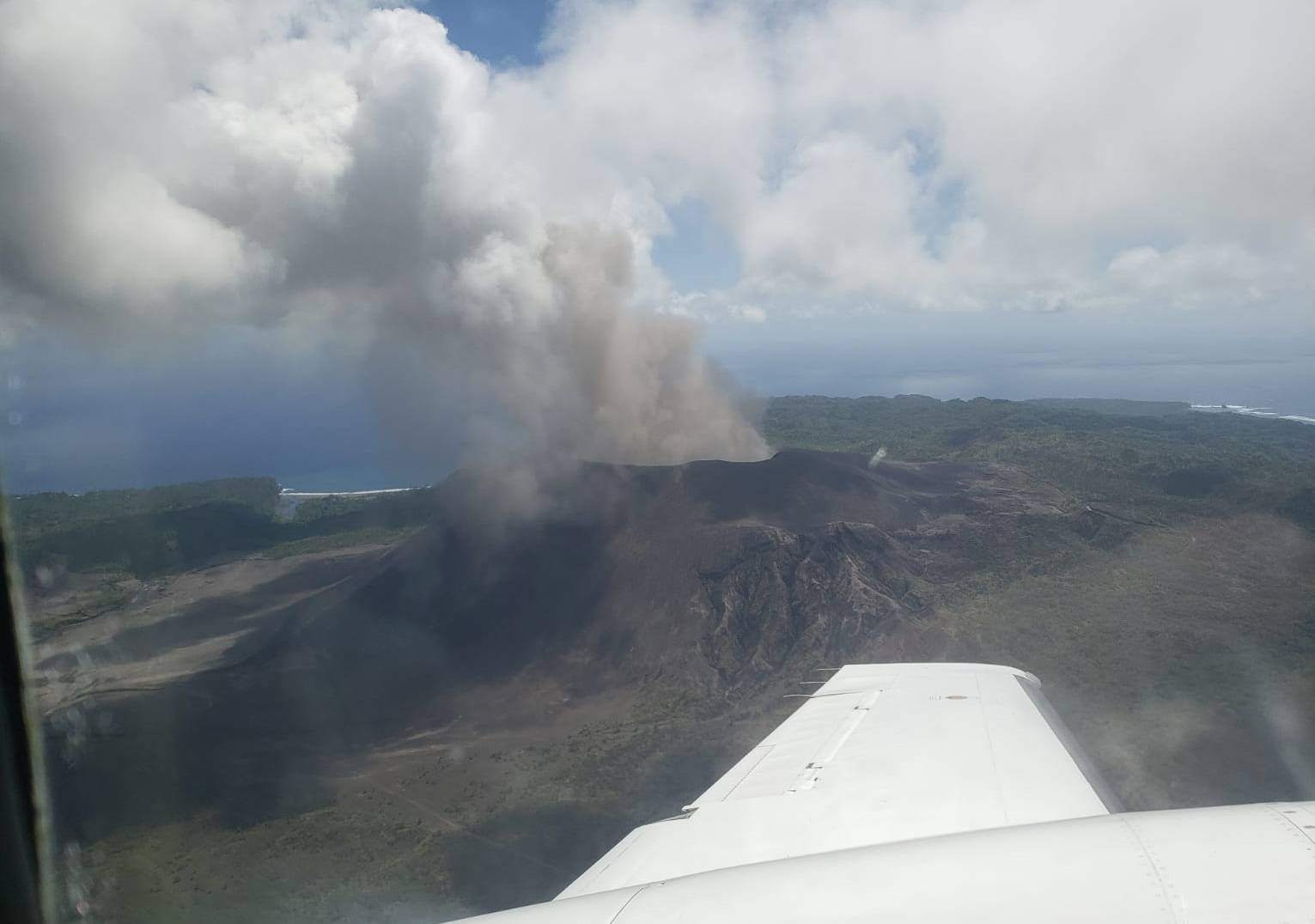 Woolpert was contracted by the Pacific Community (SPC) to acquire, process and deliver topographic and bathymetric lidar data and aerial imagery for Vanuatu, a nation of multiple islands in the South Pacific. The project, funded by The World Bank, will help Vanuatu and SPC improve disaster resilience and response, conduct infrastructure planning, monitor the impact of climate change, and develop tools and systems to support coastal and hydrologic analysis throughout the islands.
SPC is a scientific and technical organization, owned and governed by 27 country and territory members in the Pacific, that supports a people-centered approach to sustainable development. Woolpert and its family of companies, most recently AAM and eTrac, have conducted multiple high-accuracy and high-resolution topo-bathy lidar data surveys internationally to support this same directive. 
By integrating past and present data and imagery from multiple sources, Woolpert will develop digital elevation models and other derived products that will contribute to risk-informed decision-making to improve preparedness and mitigate risks to vulnerable communities and enhance resilient development planning throughout the Pacific.