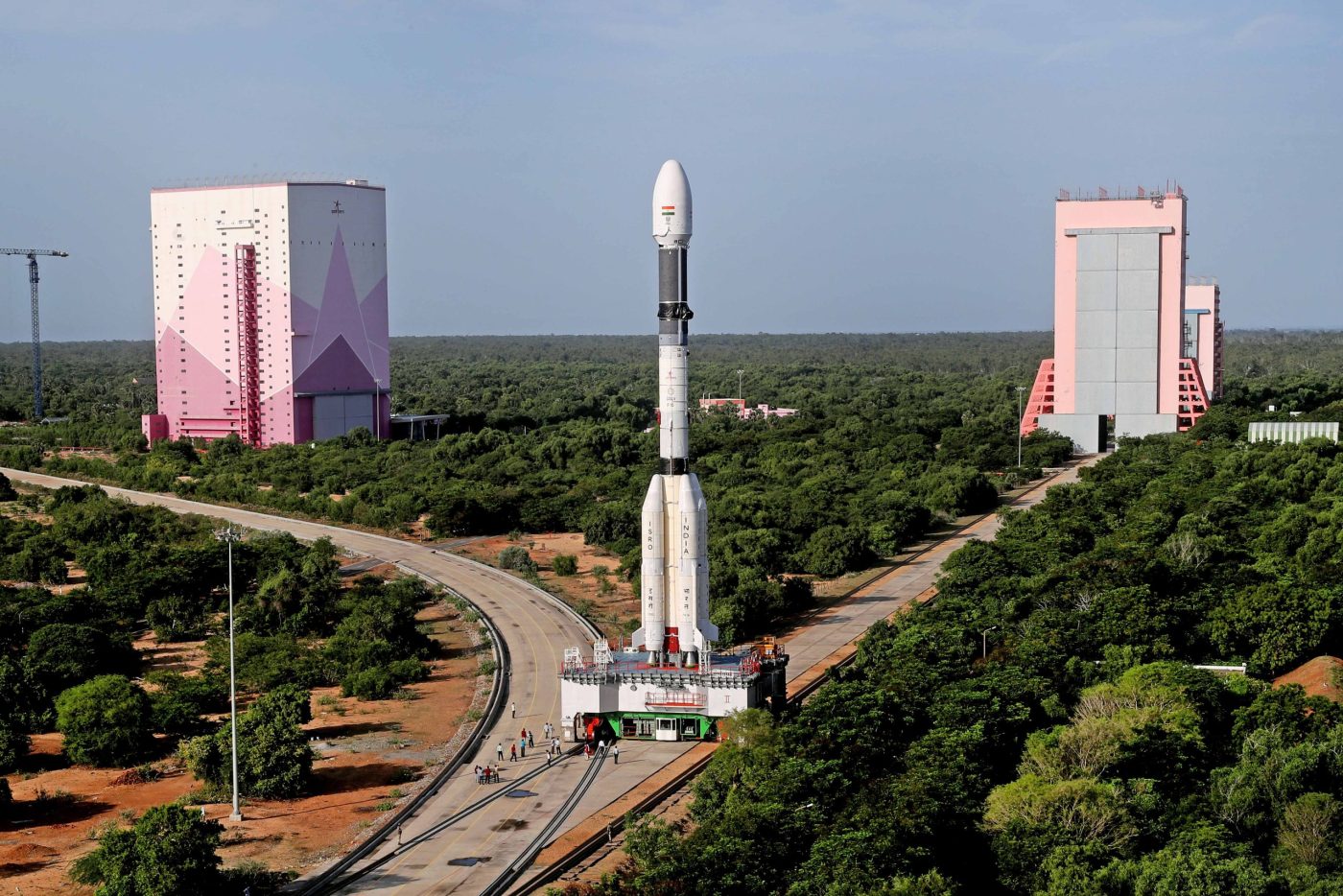 On Oct. 11, 2021, the Hon'ble Prime Minister Shri Narendra Modi launched the Indian Space Association (ISpA), the premier industry association of space and satellite companies. Also present on the occasion were Shri Ashwin Vaishnav, Union Minister of Communications, Electronics & IT; Shri Ajit Doval, National Security Advisor of India; Dr. Jitender Singh, Hon'ble Minister of State – Department of Space; Gen. Bipin Rawat, Chief of Defence Staff of India; Shri K Sivan, Chairman, ISRO; and Shri Pawan Goenka, Chairman, IN-SPACe.
ISpA aims to contribute to the government of India's vision of making India a global leader in the space arena, which is fast emerging as the next growth frontier for mankind. The association will engage with stakeholders across the ecosystem for the formulation of an enabling policy framework that fulfils the government's vision. ISpA will also work toward building global linkages for the Indian space industry to bring in critical technology and investments into the country to create more high-skill jobs. 
ISpA is represented by leading homegrown and global corporations with advanced capabilities in space and satellite technologies. Its founding members include Bharti Airtel, Larson & Toubro, Nelco (Tata Group), OneWeb, Mapmyindia, Walchandnagar Industries and Alpha Design Technologies. Other core members include Godrej, Hughes India, Ananth Technology Limited, Azista-BST Aerospace Private Limited, BEL, Centum Electronics, and Maxar India.