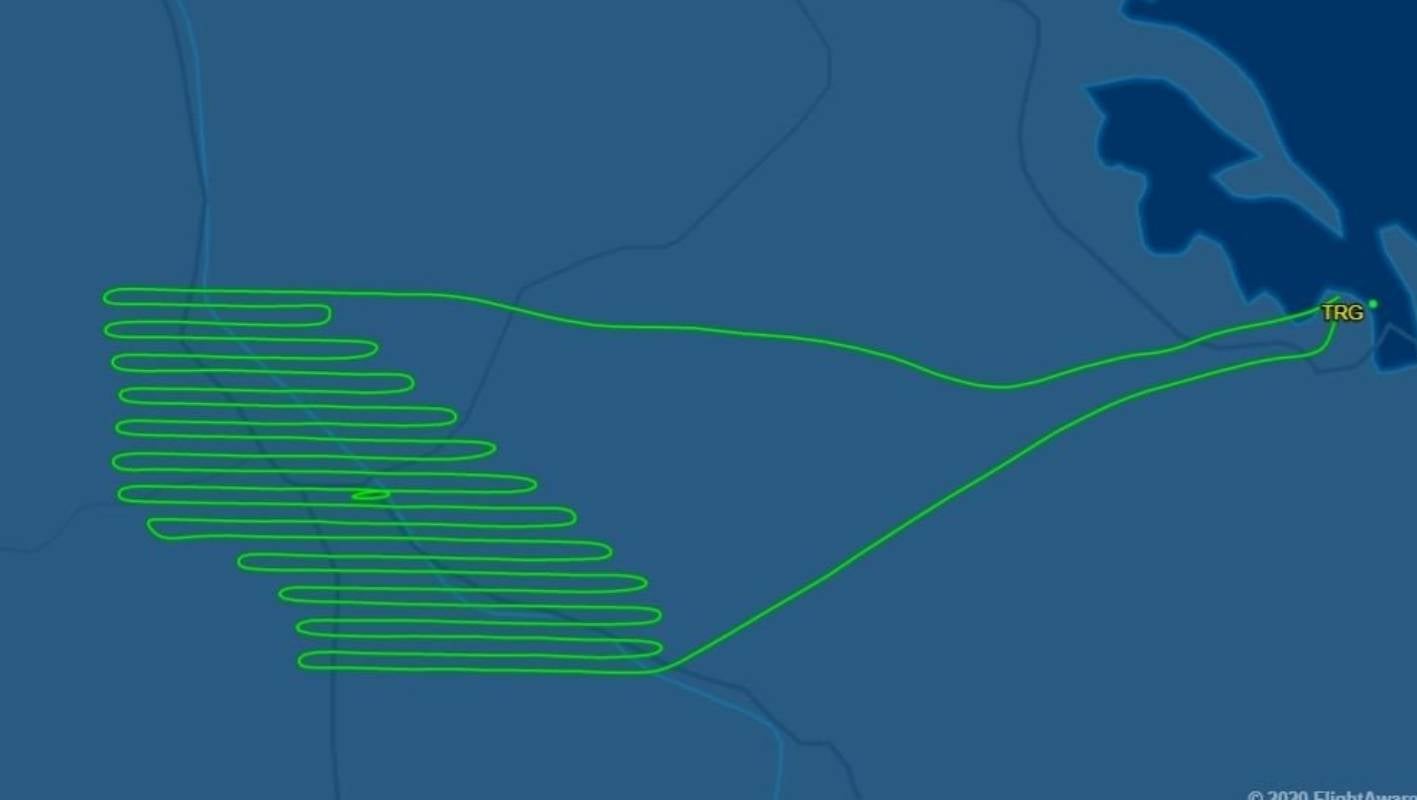 An Australian aerial survey company is being accused by Kiwis of breaching lockdown rules, but it says it has been cleared to fly. Australia-based Nearmap has come under fire from Kiwi operators after allegedly completing survey flights across New Zealand during the past fortnight.
Flight records show an Australian aircraft operated across the South Island in late March, and in Whāngārei, Tauranga and Wellington from April 3 to 5. The Cessna aircraft, which is owned by Handel Aviation, was also active in the skies above Hamilton despite authorities previously saying air surveying companies aren't exempt from lockdown rules.
Nearmap's website says it captures high-resolution aerial imagery across New Zealand multiple times a year. 
Click here for more information.