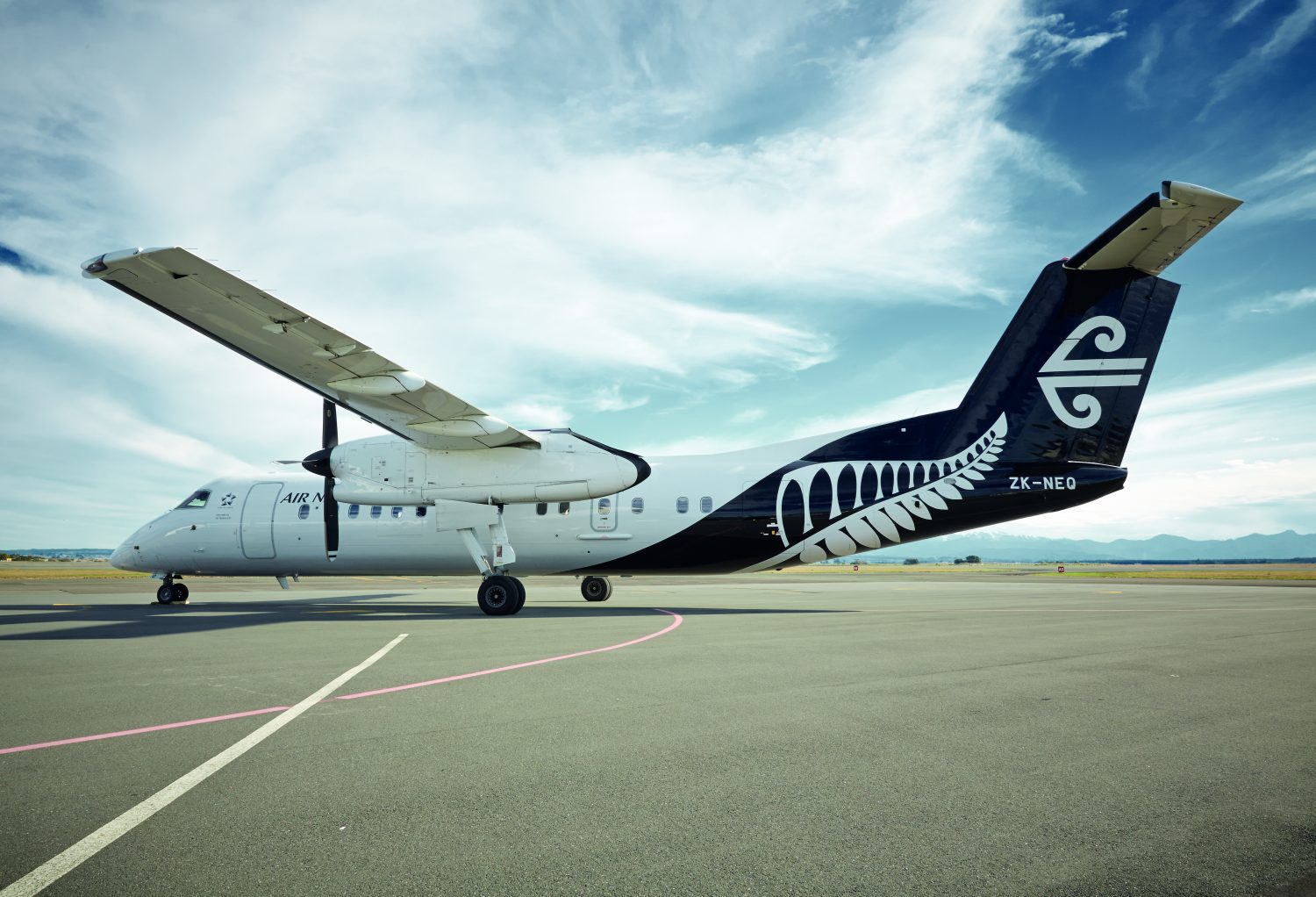 U.S. Naval Research Laboratory (NRL) physical scientists, engineers, and principal investigator Andrei Abelev visited Australia in May 2019 to validate their techniques for terrain characterization.
Using multiple types of sensors to gain understanding of different soils, the team used the trip to see how their models performed with the soils Down Under, digging into the homes of some of the most dangerous animals in the world.  
"We are proud of being a one-stop shop at NRL for remote sensing of terrain and its characterization," Abelev said. "It's a capability that no other organization has, and we are unique in our multi-sensor multi-modal approach."
Understanding ground characteristics is part of the science and the art of geotechnical engineering, which can be useful in multiple areas, including project management and planning.
Abelev said remote sensing technologies can aid many applications in civil, environmental and hydrological engineering as well as agriculture. For example, knowing specific soil properties can help to optimize locations for new buildings and roads or lead to better understanding of the dangers in possible landslides or devise estimates of surface-water erosion during rain events.
Click here for more information.