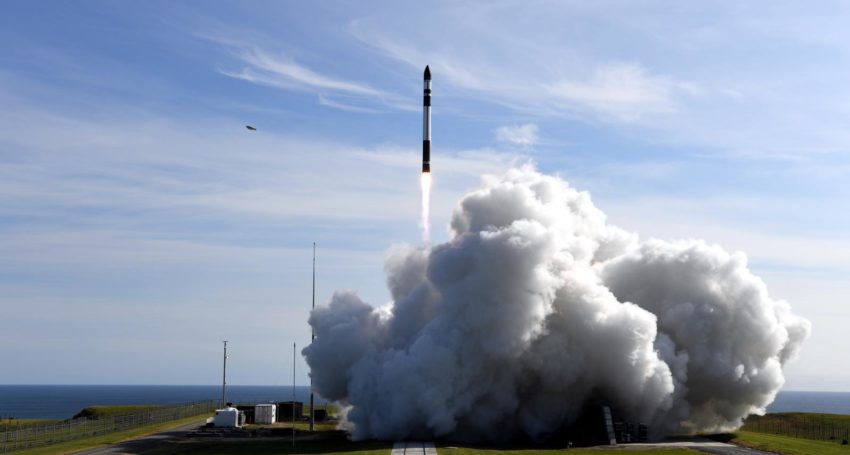 Southern Launch is aiming for its Whalers Way Orbital Launch Complex "to get off the ground in 2020." The declaration takes the South Australian company to the next stage that will allow it to undertake a comprehensive assessment and submit a formal development application.
Southern Launch announced in December 2018 it had found a site at Whalers Way on South Australia's Eyre Peninsula for its launch pad, just days before the new Australian Space Agency declared it would establish headquarters in the state's capital Adelaide.
The multi-user rocket launch facility will allow micro- and small-lift rocket manufacturers to launch satellites into polar orbits using cutting edge technology, further reinforcing South Australia's contribution to the nation's space sector.
The 1,190-hectare site sits at the bottom of Eyre Peninsula, about 35 minutes' drive from the regional centre of Port Lincoln. The complex is 250 kilometers west of Adelaide and 500 kilometers south of Woomera, the historic rocket launch site that is restricted to military use.
A taskforce headed by state government agency Defence SA has been established to help Southern Launch through the development process, which includes detailed plans of site operations, potential customers, economic benefit and environmental impact.