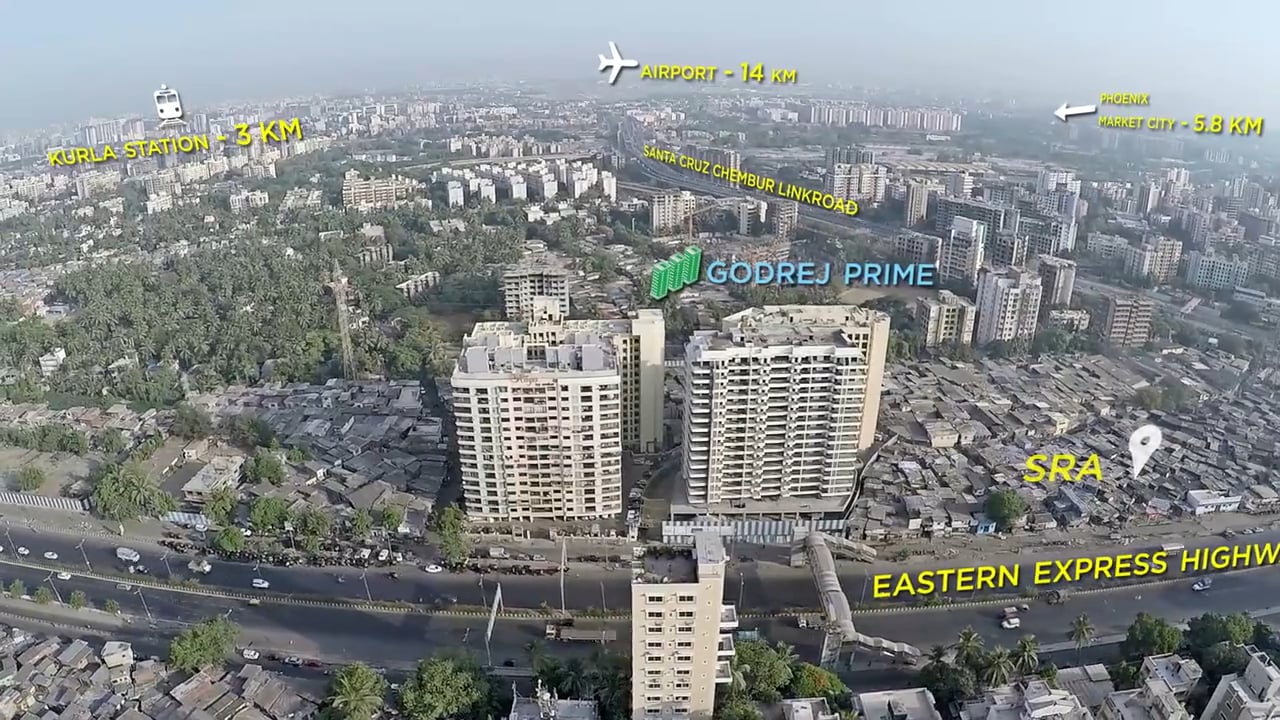 Maharashtra government decided to use drones for mapping of 40,000 villages in the state. The revenue department of the state government entered into a memorandum of understanding (MoU) with Survey of India, the national mapping agency of the country under the Minister of Science & Technology. 
Maharashtra chief minister Devendra Fadnavis inaugurated the "Drone based Mapping Project" being carried out by Survey of India at Nimgaon Korhale in Ahmednagar district. Minister of Rural Development, Women and Child Welfare Pankaja Munde; Surveyor General of India Lt Gen Girish Kumar, VSM; Commissioner Revenue & Land Records; Commissioner Rural Development and Secretary, RDD from Govt of Maharashtra along with other officials were also present during the launch of the project.
Click here to read more.