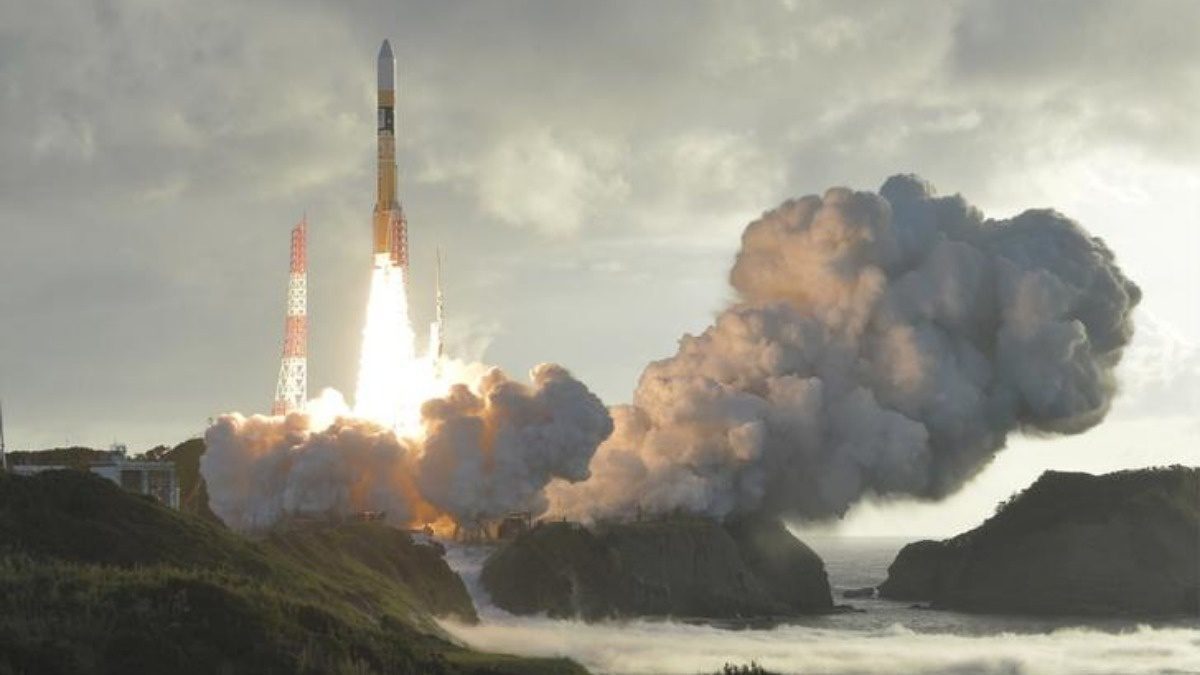 On July 6, 2019, the United Arab Emirates (UAE) launched its latest reconnaissance satellite, Falcon Eye 1, from the Guiana Space Centre. This is UAE's 10th satellite in orbit and its fourth reconnaissance satellite, making it a geospatial development leader in the Middle East.
Falcon Eye 1 is the first of two reconnaissance satellites arising from an Emirati-French agreement. As the most capable optics France has sold to a foreign country, the Falcon Eyes will be able to take ground images across a 20-kilometer swathe anywhere in the world 24 hours a day.
Along with civilian uses, the Falcon Eye 1's main responsibility will be to send images to the UAE's military so they can "strengthen national security" along their borders and coast. The Emiratis' vulnerabilities were highlighted recently when Iran attacked vessels nearby the Fujairah emirate in the Strait of Hormuz, through which a fifth of the world's oil passes.
Click here for more information.