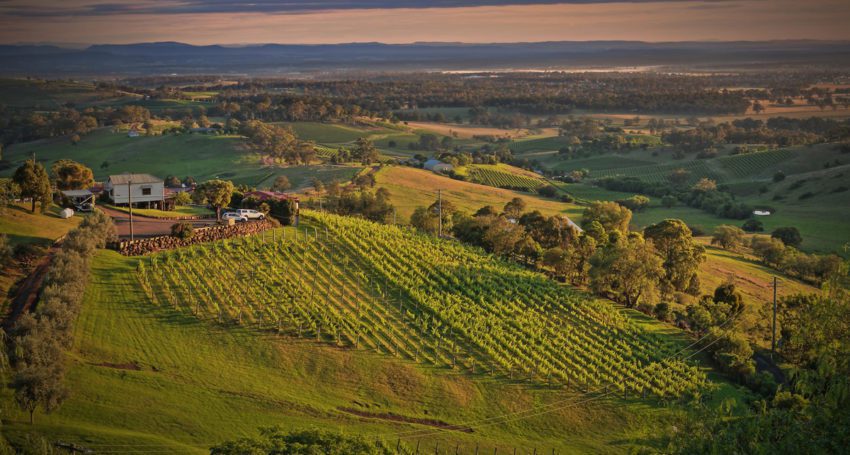 Developed by Consilium Technology in Adelaide, South Australia, the Geospatial Artificial Intelligence for Agriculture (GAIA) analysis algorithm scans high-resolution satellite images of Australia's wine regions to identify exactly where vineyards are located and how many vine rows are planted.
Funded by Wine Australia, the scan is the first of its kind in the world and replaces the old Australian Bureau of Statistics paper-based sector survey, last published in 2015.
The locations of all 75,961 Australian vineyard blocks detected have been mapped, providing information that can be used for emergency biosecurity responses.
The new method has also measured vine row length, making it possible to assess planting densities by GI region and subregion for the first time.
The multispectral imagery from Maxar's WorldView-2 satellite and GAIA technology can also be used to provide insights into vine health such as assessing weather-related damage.
Consilium Technology has so far been working in a private Beta with 24 customers including Treasury Wine Estates, DeBortoli Wines, Brown Family Wine Group and a number of viticultural consultancies.