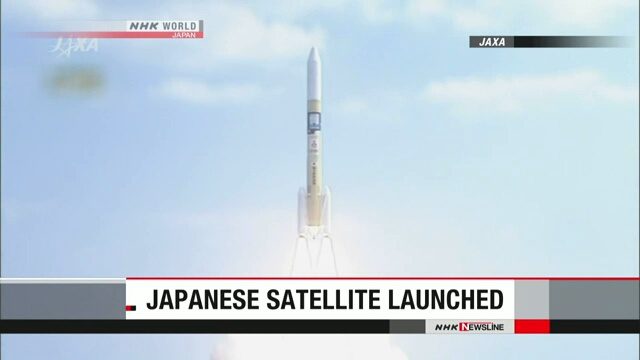 On Oct. 29, 2018, Japan launched a new satellite to observe greenhouse gases. Ibuki-2, also known as GOSAT-2, will survey carbon dioxide and other global warming gases with greater precision than its predecessor.
An H2A rocket carrying the satellite lifted off from the Tanegashima Space Center in Kagoshima Prefecture, southwestern Japan. The satellite was put into orbit at an altitude of approximately 612 kilometers.
Click here for more information.