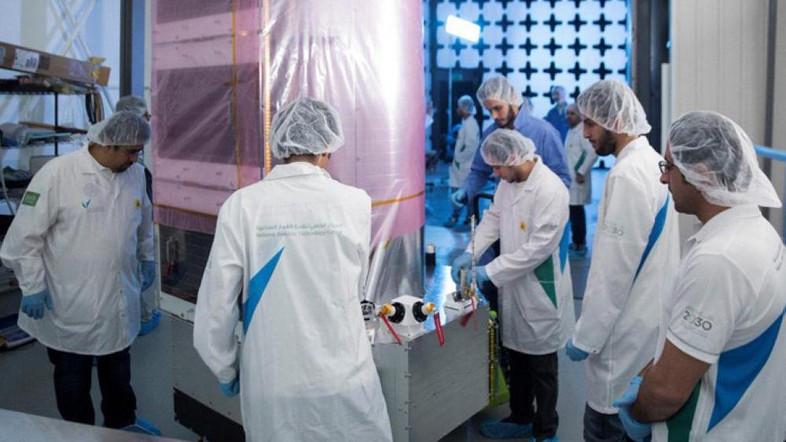 The King Abdulaziz City for Science and Technology developed two new reconnaissance satellites, "Saudi Sat 5A" and "Saudi Sat 5B," which will be added to the second generation of high-accuracy Saudi remote-sensing satellites to be launched in 2018, according to a Saudi Gazette report.
The university provided the advanced services for the remote-sensing system, and launched a developed system for satellite tracking and controlling of commercial ships. The system includes comprehensive daily coverage of ship traffic of up to 30,000 ships worldwide.
The launch of the two new satellites comes as part of the Kingdom's Vision 2030, aiming to localize strategic technologies, maximize local content and empower Saudi youth to gain knowledge of advanced technologies in the development and manufacture of satellites.
Photo credit: Saudi Gazette