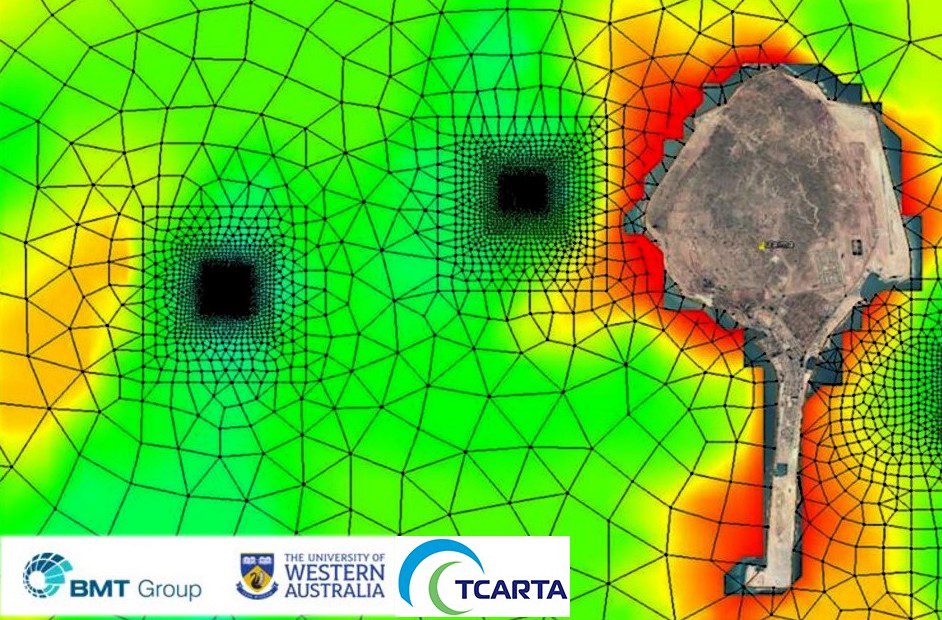 BMT uses Satellite Derived Bathymetry from TCarta as a critical dataset in the selection of new fish-farming sites in the Arabian Gulf. BMT is performing the site selection work on behalf of Environment Agency – Abu Dhabi (EAD).
"Aquaculture development is emerging as a major market for highly accurate bathymetric data products," said David Critchley, CEO of TCarta, a global provider of marine and terrestrial geospatial solutions based in Bristol, United Kingdom.
As a primary input for the modeling phase of the project, BMT obtained five-meter-resolution Satellite Derived Bathymetry (SDB) products from TCarta for the waters around Delma. BMT also used TCarta Marine Habitat Maps, which differentiate the surface compositions of the seafloor around the island in waters to approximately 10 meters deep.