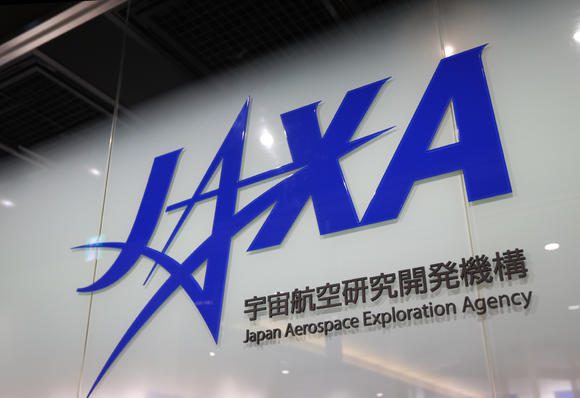 Japan looks to offer companies free access to troves of satellite images starting in fiscal-year 2018, aiming to help with tasks such as inspecting infrastructure remotely and forecasting crop harvests.
The move will be announced in a report on usage of the data from an expert panel including members of the nation's economic and science ministries, the Japan Aerospace Exploration Agency (JAXA), the National Institute of Advanced Industrial Science and Technology (AIST), and information technology businesses and university research bodies.
The images were captured by the Daichi Earth-observation satellite, which is designed to help the Geospatial Information Authority of Japan—part of the land ministry—make maps and track disasters.
JAXA is in possession of a large volume of satellite imagery. A single image often costs private enterprises several thousand yen, or tens of dollars, to use. Businesses largely shy away from doing so, as the amount of data they need can cost up to hundreds of thousands of dollars, and the analysis requires specialized software or expert knowledge. AIST will develop a method for using artificial intelligence to analyze the voluminous data, letting businesses that sign up obtain the material preprocessed from a dedicated website.
Click here for more information.