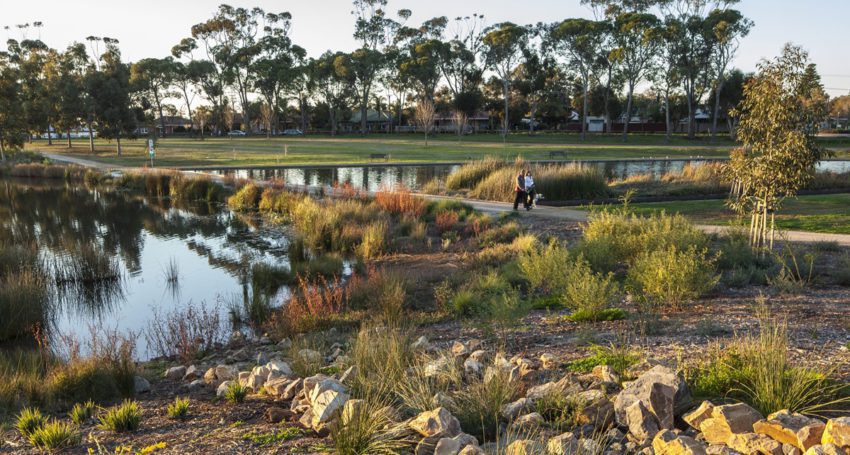 Water industry experts from South Australia were appointed to deliver a stormwater harvesting pilot project for the Chinese city of Jinan under the Sponge City program, which is part of AU$400 million being invested in Jinan over four years to address the city's water supply, pollution and flood-risk issues.
Jinan has a population of 7 million and is among 30 cities identified for help through China's Sponge City program, which launched in 2015. The Australia China Sponge City Consortium opened an office in Jinan in May 2017.
Consortium spokesman Geoff Fisher from Australian Water Environments said the group would leverage the skills and experience gained from the delivery of several successful aquifer recharge projects in the South Australian capital Adelaide over the last two decades.